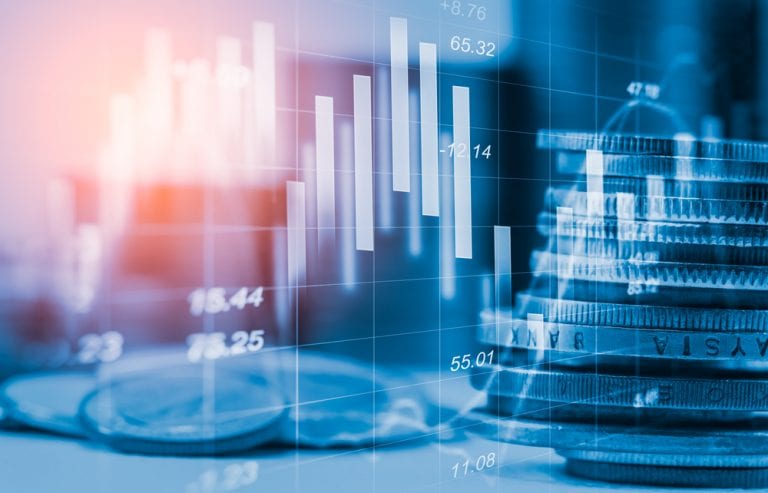 Greggs PLC (LON: GRG) share price fell 2% on Friday after the bakery chain was forced to shut its Leeds distribution centre after COVID-19 outbreak among staff.

Less than twenty employees tested positive for COVID-19, forcing the baker to deep clean the entire distribution centre.
"What is more problematic for Greggs, in our view, is the wider impact of coronavirus upon consumer behaviour and markets, notably the slowing down of its development plans and the disruption to trade, particularly in travel hubs and business centres that working from home brings to the British food system," analysts from Shore Capital commented.
"We would expect the shift in footfall from major urban centres to the suburbs to provide some compensating trade for Greggs' outlets located in the suburbs."
Analysts add that other plants will now have to pick up extra work, but they don't expect a major hit on the company's finances.