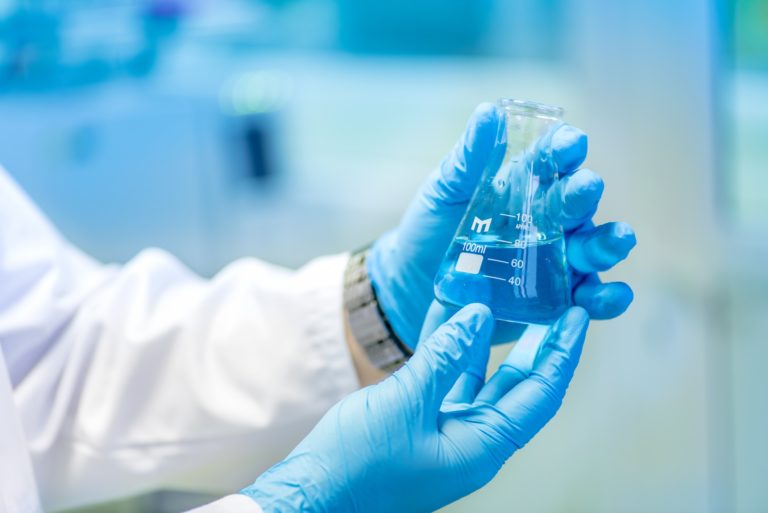 Shares of N4 Pharma PLC (LON: N4P) today fell 4.81% despite the lack of news releases from the specialist pharmaceutical company as buyers and sellers fought to control its stock price.
The last update from the company indicated that it was moving in a different direction in regards to its Nuvec® technology being used to deliver COVID-19 vaccines.
However, the Nuvec® technology has wide applications in delivering novel cancer antigens, which could generate a solid revenue stream for the company in future.
N4 Pharma is still working on making its Nuvec® technology compatible with the COVID-19 vaccines that are currently being developed given the huge potential that such vaccines possess.
The stock hasn't done much in recent days as it alternates between gains and losses as investors wait for further updates from the company to inform their future decisions.
N4 Pharma is likely to surge higher on any positive updates in future, while it could plunge lower if the company releases any negative updates.
For now, exercising patience is critical given that the stock is trading largely directionless.
N4 Pharma share price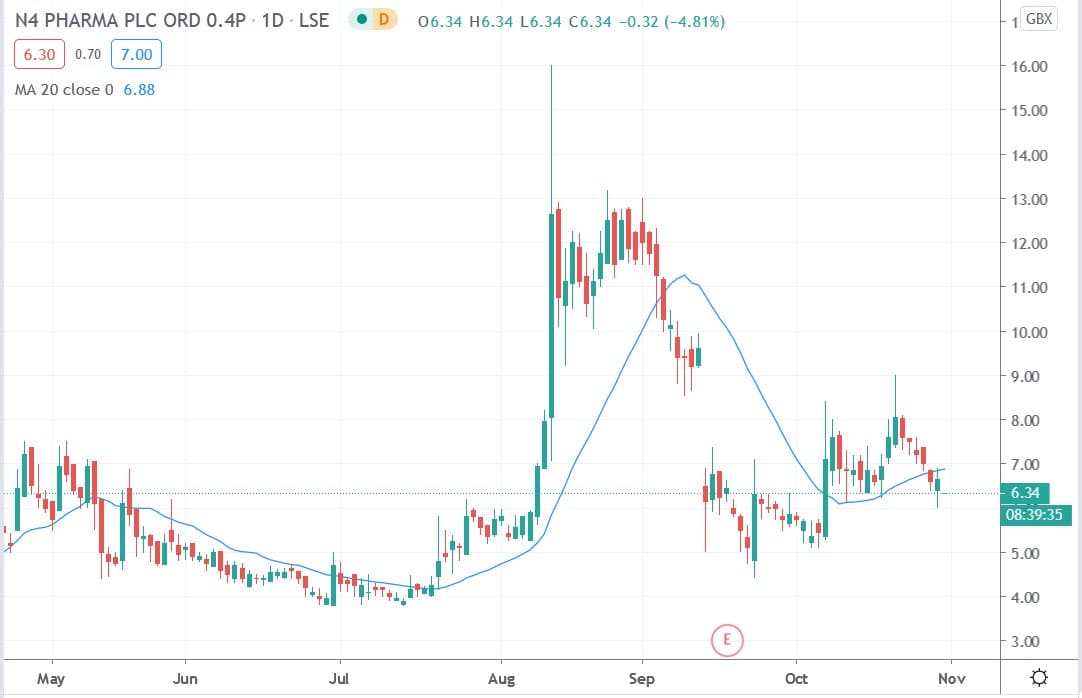 N4 Pharma shares today fell 4.81% to trade at 6.34p having declined from Thursday's closing price of 6.66p.
People who read this also read: