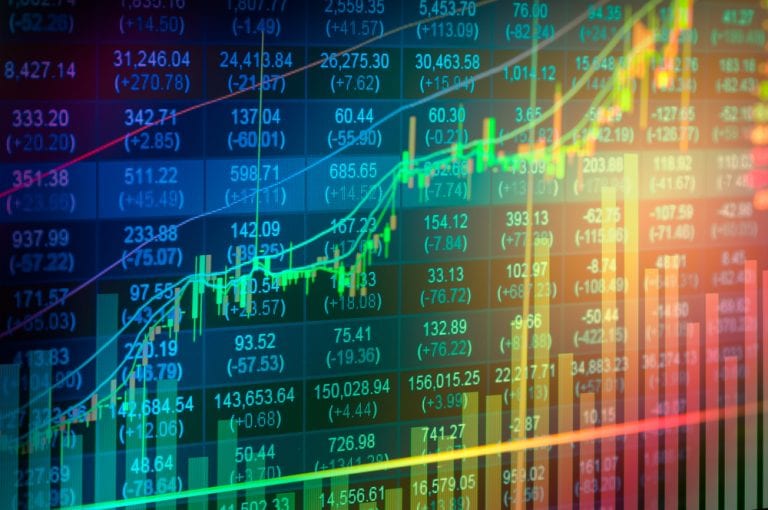 Shares of Oxford Biomedica (LON: OXB) fell over 13% today after their testing of the COVID-19 vaccine, developed in partnership with the drugmaker AstraZeneca, was suspended abruptly.

AstraZeneca said it paused the testing phase after one of the patients fell unexpectedly ill. This news raised concerns among investors over how the halt might affect the progress in the development of the much-awaited vaccine.
A few days ago, Oxford Biomedica said that it agreed a supply agreement with AstraZeneca for broad commercial manufacture of its successful coronavirus vaccine candidate.
"From an Oxford Biomedica perspective they recently signed a deal with Astra to supply batches of this vaccine for trials and potential commercial sale. Importantly the deal has a £15m upfront payment that is guaranteed irrespective of the trial outcome," analysts from brokerage company Liberum wrote.
"Clearly it would be better for OXB if this vaccine is successful and becomes a mainstream commercial product, but the nature of the deal with Astra provides a level of income even if this trial fails."
Oxford Biomedica share price fell over 13% before the buyers were able to erase more than half of this morning's losses. Shares are now trading at 817p, which is around 5% negative compared to yesterday's close.