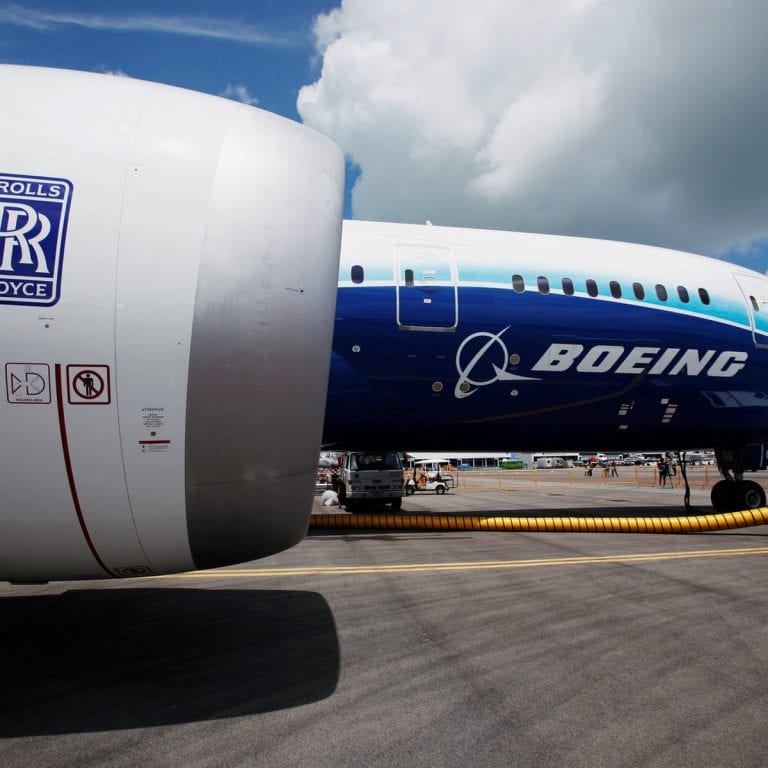 Shares of Rolls-Royce Holdings PLC (LON: RR.) are trading more than 10% lower again today after the FTSE-100 firm announced a plan to raise £2.5 billion to strengthen its balance sheet.

The world's second-largest maker of aircraft engines announced it will raise the new capital through a rights issue, new debt issue and other forms of equity issuance.
"We continue to review all funding options to enhance balance sheet resilience and strength," the company said in a statement.
"Amongst other options, we are evaluating the merits of raising equity of up to £2.5bn,
through a variety of structures including a rights issue and potentially other forms of equity issuance. Our review also includes new debt issuance."
No final decision has been taken so far, although the Financial Times reported that the engine-maker is in talks with sovereign wealth funds, including Singapore's GIC to participate in the raise.
Rolls-Royce is looking to generate £1.3 billion in pre-tax cash savings, as per its reorganization plan announced in May.
Rolls-Royce share price trades over 10% lower today to hit 160.15p for the first time since 2003.
PEOPLE WHO READ THIS ALSO VIEWED: