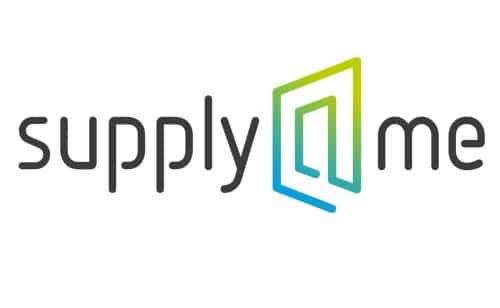 Shares of [email protected] Capital PLC (LON: SYME) surged 29.6% today as investors bought the inventory monetisation company's shares following a revealing podcast interview by the CEO Alessandro Zamboni aired yesterday.
The Founder and CEO explained how [email protected]'s business is built around a major business gap for many businesses that might have inventory but are struggling to raise working capital since they are yet to sell their inventory.
Zamboni also explained how the company tracks the monetised inventory after businesses sign a 3-year monetisation contract with [email protected] where they sell their inventory on SYME's platform and get working capital before selling the same inventory to end consumers.
The founder's experience dealing with regulators in his past roles was a key point of interest to viewers given the upcoming Brexit and SYME's target to become a global platform, which means that the company will have to deal with regulators in multiple jurisdictions.
Zamboni explained that the company's platform was IFRS compliant and was expanding to other regions such as the Middle East and the US due to its UK base.
Viewers were impressed by Zamboni's comment that the company needs approximately two weeks to adapt to most countries legal frameworks, which is no easy feat but may be possible due to his extensive regulatory background within the European financial services industry.
Investors were also pleased by the fact that SYME uses blockchain technology to keep track of the inventory monetised via the platform and also to create legally-binding contracts combined with the use of distributed ledger technology.
The company's long-term focus is also good for investors.
SYME share price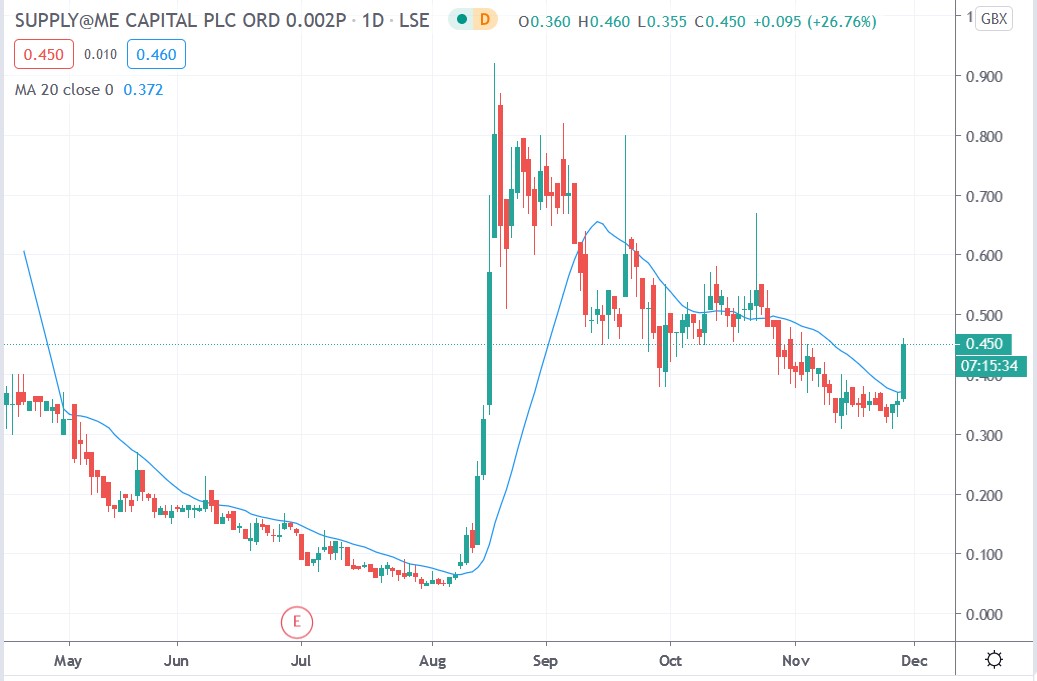 [email protected] shares surged 29.6% today to trade at 0.46p having rallied from Thursday's closing price of 0.355p.
People who read this also read: