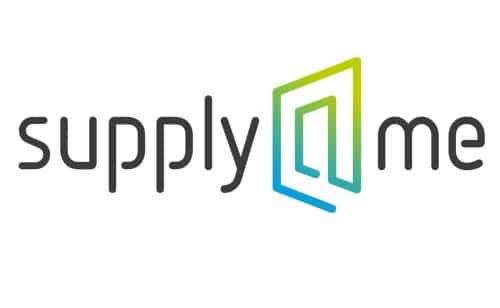 Shares of Supply@Me Capital PLC (LON: SYME) today fell 7% despite the inventory monetisation company announcing that it has launched a new sharia-compliant platform for its Muslim clients.
SYME shares have been falling for the past few months since hitting a high of 0.919p on August 18, despite making several positive announcements since then. The company's shares have been under sustained selling pressure as sellers disregard the positive developments.
supply@ME has solid fundamentals in an industry with a €2 trillion addressable market and has been growing its client portfolio nicely this year. The firm had grown its client list to 142 companies by September 30, and its latest inroad into sharia-compliant lending is likely to attract more clients and funders.
The company has also structured its business in a way that de-risks its balance sheet by packaging its debt into special purpose vehicles that can be acquired by other investors looking for stable returns.
SYME also stands to benefit from the servicing costs associated with the debt carried in the special purpose vehicles, which creates another reliable income stream for the company.
The firm's latest decline presents an excellent investment opportunity for long-term investors, given the high likelihood that the company's share shall rally in future.
SYME share price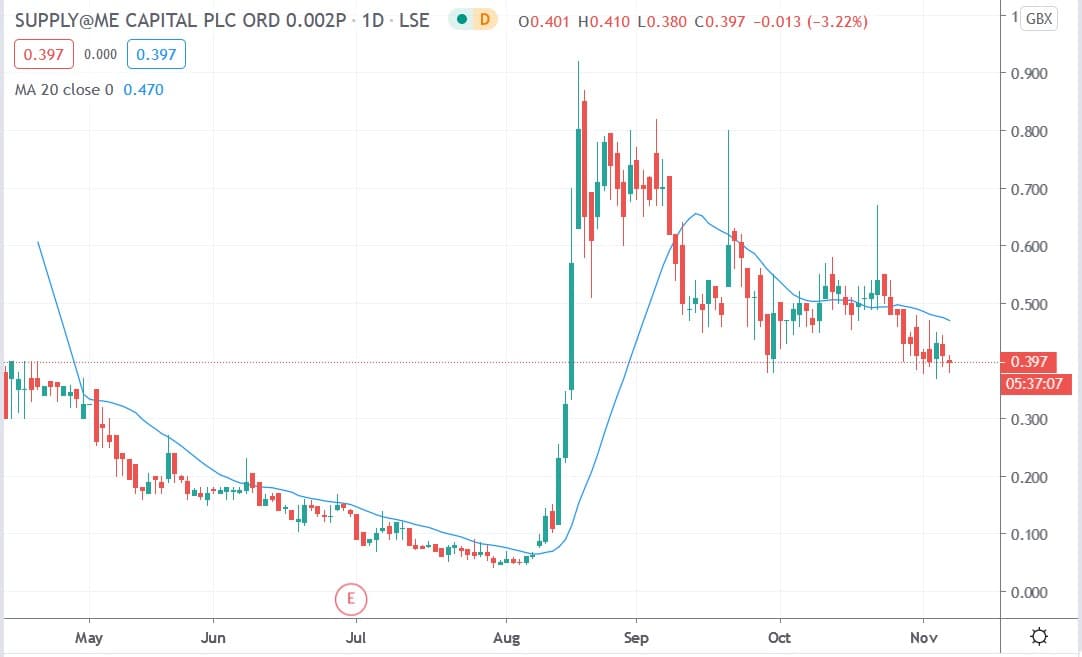 Supply@ME shares today fell 7% to trade at 0.381p having dropped from Thursday's closing price of 0.41p.
People who read this also read: