Key points:
Hurricane Energy shares rallied 7.25% after releasing an operations update
The oil company revealed that it has $85 million in free cash
Investors have been rewarded over the past six months, but the rally may end
The Hurricane Energy PLC (LON: HUR) share price rallied 7.25% after releasing an operating update for January 2022 indicating that it produced 299,000 barrels of oil and sold 530,000 barrels of oil from the Lancaster oil field.

The UK North Sea oil company revealed that it had $85 million in free cash flow on 31 January 2022. Still, the figure did not include the amounts needed to redeem the outstanding $78.5 million of Convertible Bonds due in July 2022.
Investors cheered the announcement, as evidenced by the rally in Hurricane Energy shares. The company's shares have risen 44.2% in 2022, boosted by higher crude oil prices and its improving financial position after redeeming a massive chunk of its outstanding convertible bonds.
Hurricane Energy also revealed that the regulator had asked it to set aside £5.7 million ($7.7 million), raising the amount set aside in trust from £28 million to £33.7 million as part of costs for the decommissioning its Lancaster oil field.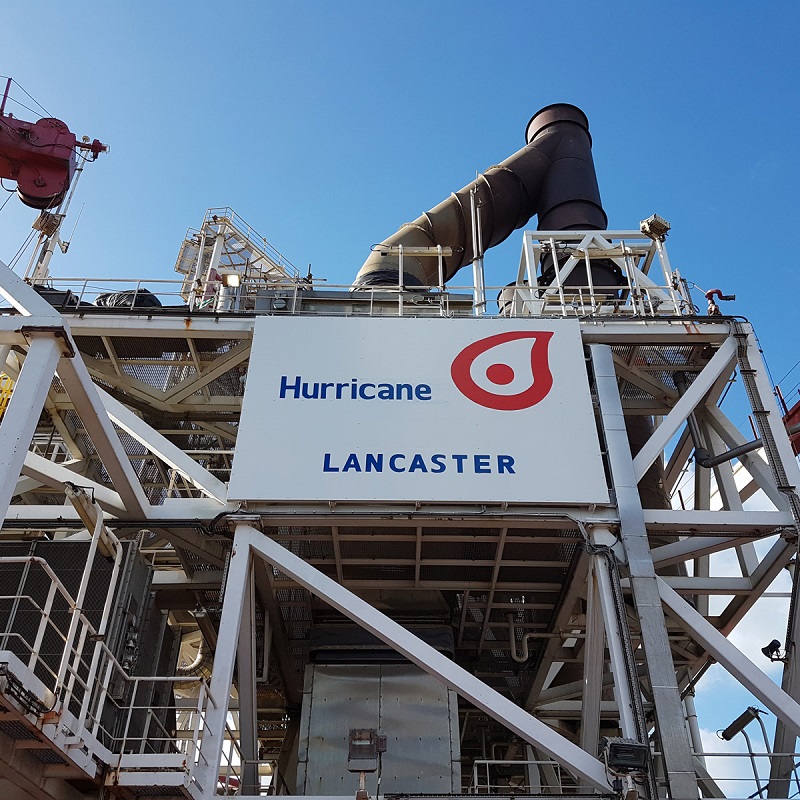 The oil company's management has done an excellent job of turning around the company after the last team resigned following the UK High court's dismissal of its restructuring plan that favoured bondholders at the expense of shareholders.
Hurricane's management has achieved its dual mandate of restoring investor confidence after downgrading the potential oil reserves at Lancaster and ensuring that its creditors were paid their dues.
The oil company also revealed that it had received a $3.2 million cash rebate from Her Majesty's Revenue and Customs relating to the 2019 tax year. The firm is also expecting another $1.2 million rebate for the 2020 tax year related to its R&D costs.
Therefore, while the free cash flow may be just enough to pay off the creditors holding the convertible notes due July 2022, it marks a significant improvement. Moreover, investors are happy with the turnaround, given that Hurrican shares have risen 159.22% in the last six months.
However, I am not sure how long the rally will continue, given that the company is set to run out of oil reserves soon. Therefore, I wouldn't buy Hurricane shares at current prices and take some profit off the table following the impressive six-month rally.
*This is not investment advice. Always do your due diligence before making investment decisions.
Hurricane Energy share price.
Hurricane Energy shares rallied 7.25% to trade at 5.55p, rising from Tuesday's closing price of 5.175p.