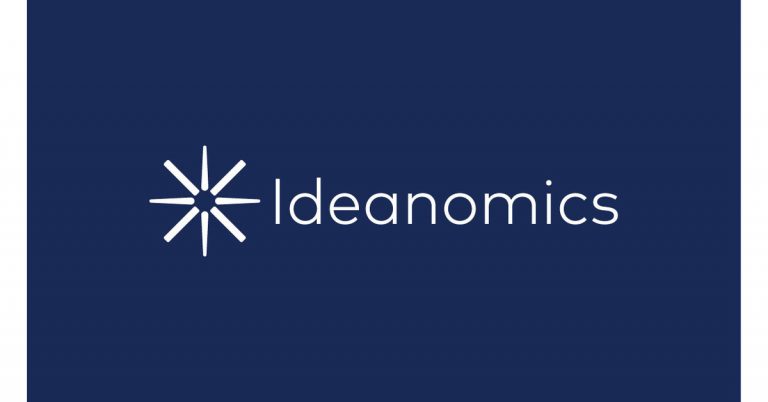 Ideanomics (NASDAQ: IDEX) announced on Monday that it has made a strategic investment in Prettl Electronics Automotive, sending its shares higher.

Prettl Electronics Automotive is a business unit within the Prettl Group, a prominent German industrial company that manufactures and distributes components and systems for the automotive, energy, and electronics industries. It was formed to develop the hardware and software for a "modular, scalable high performance (up to 2.0 MW) public charging park solution for electric vehicles."
The deal includes a strategic investment of €7.5M ($9M) for a 30% ownership stake. In addition, Ideanomics will receive exclusive sales and distribution rights for Prettl charging infrastructure products and solutions in North America, and Ideanomics CEO Alf Poor will join PEA's Board of Directors.
"The opportunity to work with Prettl brings together two companies with a global perspective for what is required to bring EV Mobility solutions to global markets. The PEA team's innovative approach, both in terms of potential to deploy high-power charging infrastructure and the dynamic load balancing of charging by energy requirements at an individual vehicle level, is among the most progressive EV charging solutions we have seen," said Poor.
Ideanomics recently acquired Wireless Advanced Vehicle Electrification, Inc, a company involved in inductive charging systems for medium- and heavy-duty electric vehicles.
In a statement, Ideanomics said the deal will leverage Prettl's expertise and "provide Ideanomics with robust charging infrastructure solutions which can rapidly deploy with or without grid connectivity, positioning the company to meet the needs of electric vehicle fleet operators and offer a full range of charging infrastructure products for commercial and public applications."
Ideanomics' share price is up 4.22%  at $2.47.
Should You Invest in Ideanomics Shares?
One of the most frequently asked questions we receive is, "what stocks are best to buy right now?" It's a wide-ranging question, but one that we have answered… Our AskTraders stock analysts regularly review the market and compile a list of which companies you should be adding to your portfolio, including short and longer-term positions. Here are the best stocks to buy right now