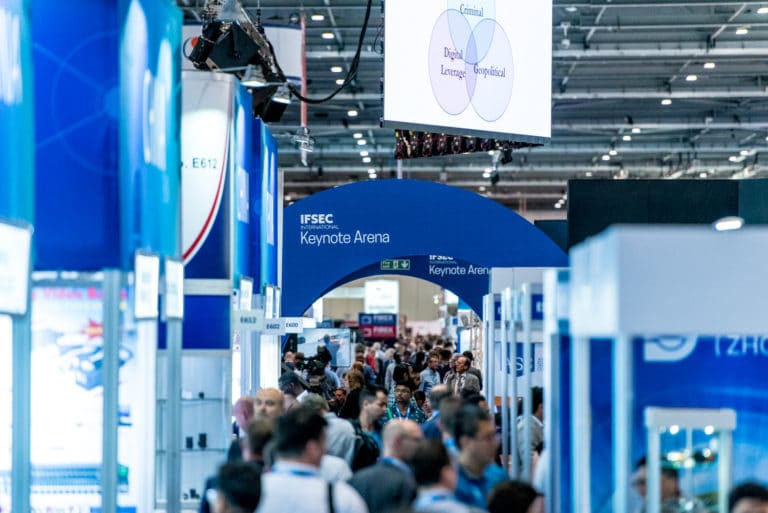 Shares of Informa PLC (LON: INF) fell 3% on Monday after the event-maker posted an operating loss of £739.9 million for the first half of the year. For comparison purposes, Informa made a profit of £248.3 million a year ago.
On an adjusted basis, Informa earned £118.6 million pounds, beating analysts' expectations of £68.6 million.
The Covid-19 outbreak forced nearly all events to be cancelled and, therefore, creating havoc in the industry. Informa said it had to cancel or postpone more than 160 events, while over 500 events will have their form switched from physical to digital this year.
Revenue was reported at £814.4 million, which is 26% lower on a year-on-year basis, while analysts expected revenues of £759.9 million.
As a result, the board of directors extended the COVID-19 'action plan', which practically translates in more postponements, another £600mln of cost savings, as well as slashing cash expenditure and strengthening the balance sheet. The company notes that it has witnessed some signs of a recovery.
"Encouragingly, we have seen our physical events business recover in China, whilst our increasing participation in virtual events is maintaining our brands, developing our digital services and enhancing our data capabilities."
Informa share price fell 3% to trade below 370p for the first time since the first week of August.
PEOPLE WHO READ THIS ALSO VIEWED: