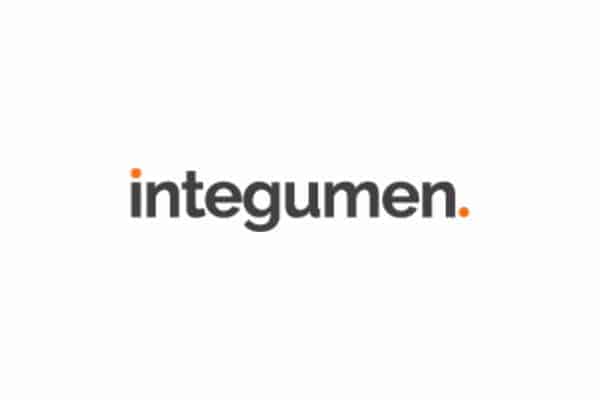 Shares of Integumen PLC (LON: SKIN) today rallied 42% after the company released a new personalised coronavirus breath test known as Microtox BT coupled with a complimentary digital health pass platform.

The new test, which is derived from the company's wastewater test Microtox PD, and can analyse a person's breath and immediately detect the spike protein of SARS-CoV-2 on persons with a high viral load.
The company confirmed that the test had completed extensive internal testing and would now be tested on the actual virus at the University of Aberdeen containment level 3 laboratory before being rolled out to a human trial of up to 3,000 participants.
The test was developed in collaboration with Modern Water plc ("Modern Water"), Avacta Group plc ("Avacta") and Aptamer Group Limited ("Aptamer").
Integumen is in the process of acquiring Modern Water as covered earlier on the site.
Integumen share price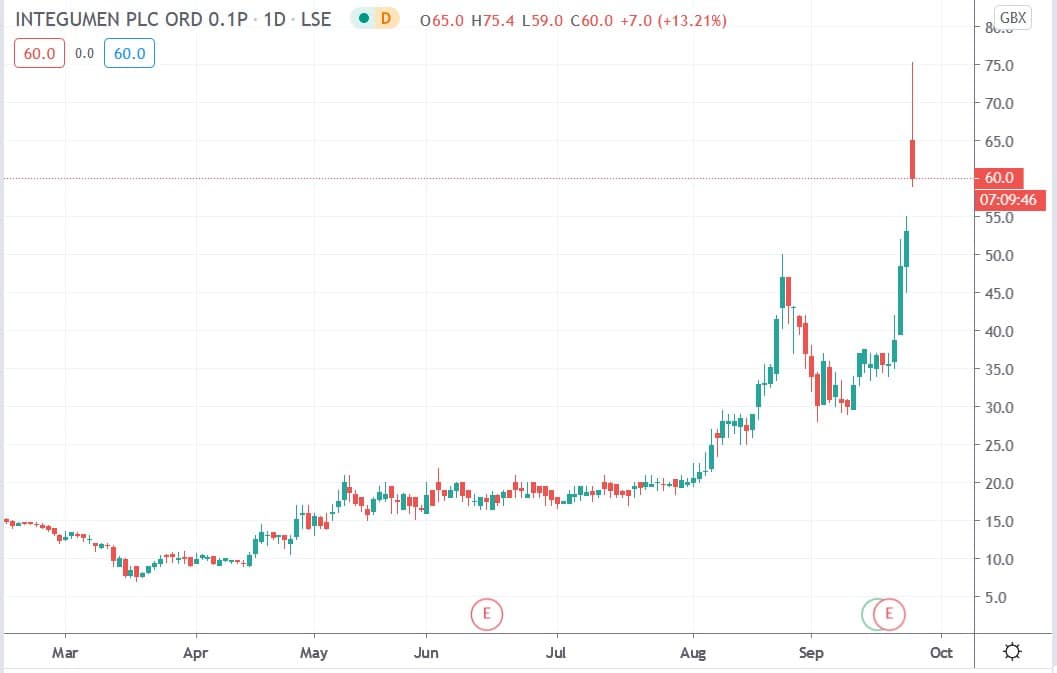 Integumen shares today rallied 42% to a high of 75.3p having surged from yesterday's closing price of 53p.
People who read this also read: