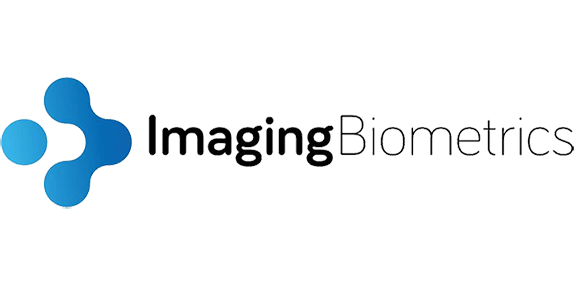 Shares of IQ-AI Ltd (LON: IQAI) today surged 12.5% after the company's IB Neuro brain tumour imaging software was named as the sole standard protocol for dynamic susceptibility contrast imaging in brain tumour patients.

IB Neuro is the flagship product of Imaging Biometrics (IB), a wholly-owned subsidiary of IQ-AI Ltd, and the company today outlined the unique characteristics of the software, which led to its latest achievement.
IQ-AI explained that IB Neuro is the first commercially available dynamic susceptibility contrast (DSC) perfusion approach and is the only platform that automatically generates quantitative output, which is spatially validated with biopsy samples by multiple groups and enables objective longitudinal monitoring of treatment.
IB Neuro's DSC MRI protocol was recommended by Neuro Oncology back in June as the consensus decision of a large subcommittee of the Jumpstarting Brain Tumour Drug Development Coalition based on the evidence-based best practices for routine clinical procedures.
IQ-AI said that: "The true value of IB Neuro's recommended DSC approach is in its ability to quantify DSC perfusion imaging data regardless of where, when, or on which scanner platform the data are acquired,"
Adding that:
"Together, with an outstanding team of clinical and scientific collaborators, IB is well-positioned to further its lead in brain tumour imaging and treatment monitoring and apply those learnings to other cancers and pathologies beyond the brain, setting new standards."
IQ-AI share price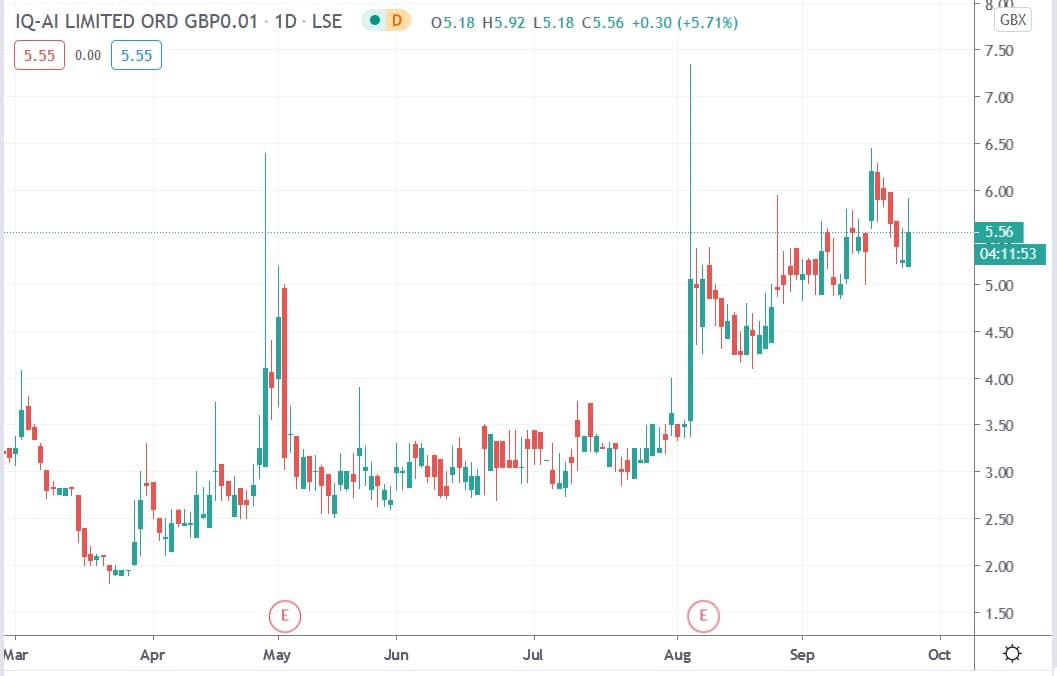 IQ-AI shares today surged 12.5% to trade at 5.92p having rallied from Wednesday's closing price of 5.26p.
People who read this also read: