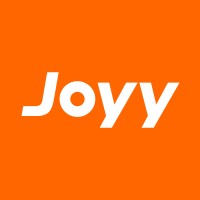 JOYY (NASDAQ: YY) shares are up 19% premarket today, clawing back some of Wednesday's losses after the company was branded "a multibillion-dollar fraud" by Chinese equities research firm Muddy Waters. 

Today, premarket, JOYY shares are up 19.44% at $87.98; however, Wednesday was a different story…
JOYY shares had been climbing in recent days following the news on Tuesday that Chinese internet giant Baidu would be acquiring JOYY's live streaming service for $3.6 billion.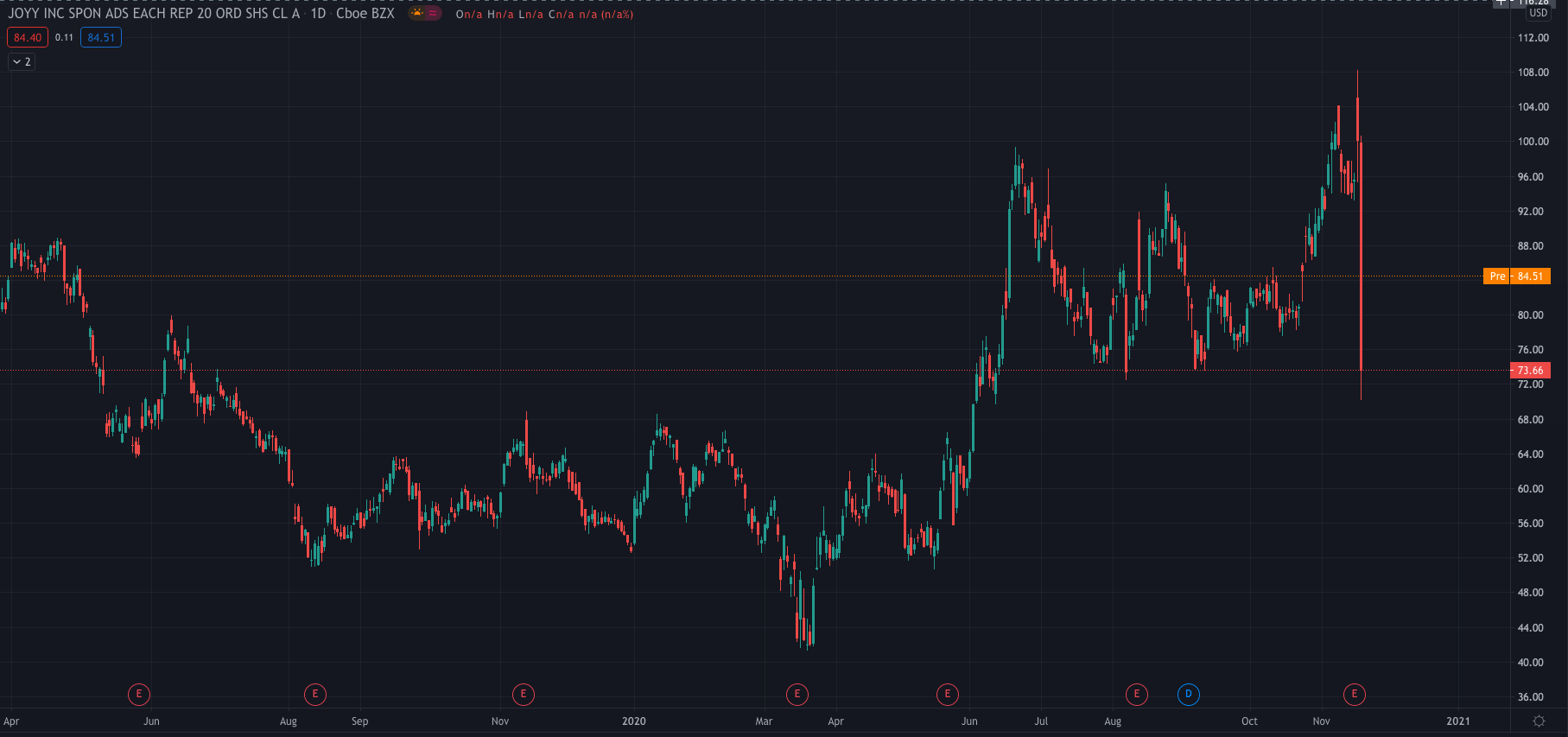 However, they plummeted 26.48% following the report's release and closed the day at $73.66 per share. Muddy Waters said that "Baidu / YY Live will be THE test of whether China Inc. is really just a few bad apples; or, whether the incessant cheating, lying, and indifference to U.S. law permeate the highest echelons of China's public companies."
The US-based investment firm said that "YY Live is 90% fraudulent" with its high earning performers only taking home a fraction of their reported totals while fans on the platform are "almost entirely" bots from JOYY's internal network and bot farms. 
Muddy Waters went on, stating that approximately 73% of its revenue is fraudulent and that YY Live, Bigo, and JOYY's online dating business are "substantially fraudulent."
JOYY has responded to the claims, with a spokesman for the company saying that "the report contains a large number of errors with unclear logic, muddling figures and hasty generalisations."
The company also released its earnings on Monday, revealing its revenue had risen 36% in Q3 to $925.9 million. Its profit again rose compared to last year and came in at $339.2 million. 
Before the release of the Muddy Waters report, JOYY said that the Baidu deal would allow them to focus on its growth abroad. Whether that is still the case remains to be seen. 
PEOPLE WHO READ THIS ALSO VIEWED: