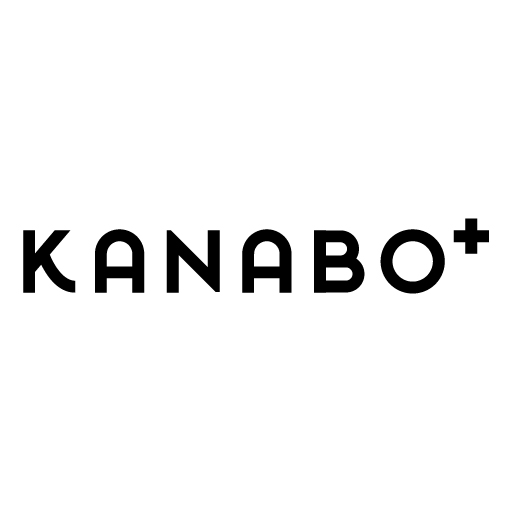 Shares of Kanabo Group PLC (LON: KNB) are trading near their all-time lows as investors wait for the company to make further progress in bringing its cannabis products to market.

The medical cannabis company has been busy signing deals to boost its production capacity, starting with its contract with Pure Origin to manufacture its VapePod wellness products.
The two companies will customise a dedicated production line for the VapePod's CBD Wellness formulas, utilising Kanabo's equipment, production protocols, and intellectual property.
Pure Origin is set to produce 44,000 VapePod units each month with the potential to expand the production as demand rises in future.
At the time, Kanabo noted that it is planning a major international launch of its products after a three-month pilot production period. Investors looking for evidence of progress could choose to wait for the international launch to see how customers receive Kanabo's products across the globe.
The Pure Origin deal was followed by Kanabo's £1 million share placement and signing a Memorandum of Understanding (MoU) with Hellenic Dynamics, a medical cannabis cultivation company.
Kanabo plans to acquire a £750,000 stake in Hellenic Dynamics after listing on the London Stock exchange (LSE) via a reverse takeover of a cash shell company soon.
The MoU allows Kanabo to purchase 1000kg per year of EU GMP certified cannabis flowers with pre-defined THC or CBD contents to extract medical grade oils.
As I have mentioned in previous articles, Kanabo's prospects are pretty promising, but investing in the company will not generate a quick profit. Still, it is more of a long-term bet that its unique products will resonate with customers and generate sales.
I was concerned about whether Kanabo can handle the potential demand for its products once available globally. We can see that the company has taken tangible steps to secure future supply, as discussed above.
Nobody knows when or if Kanabo's shares shall rally higher, but this is a bet I would gladly take.
*This is not investment advice.
Kanabo share price.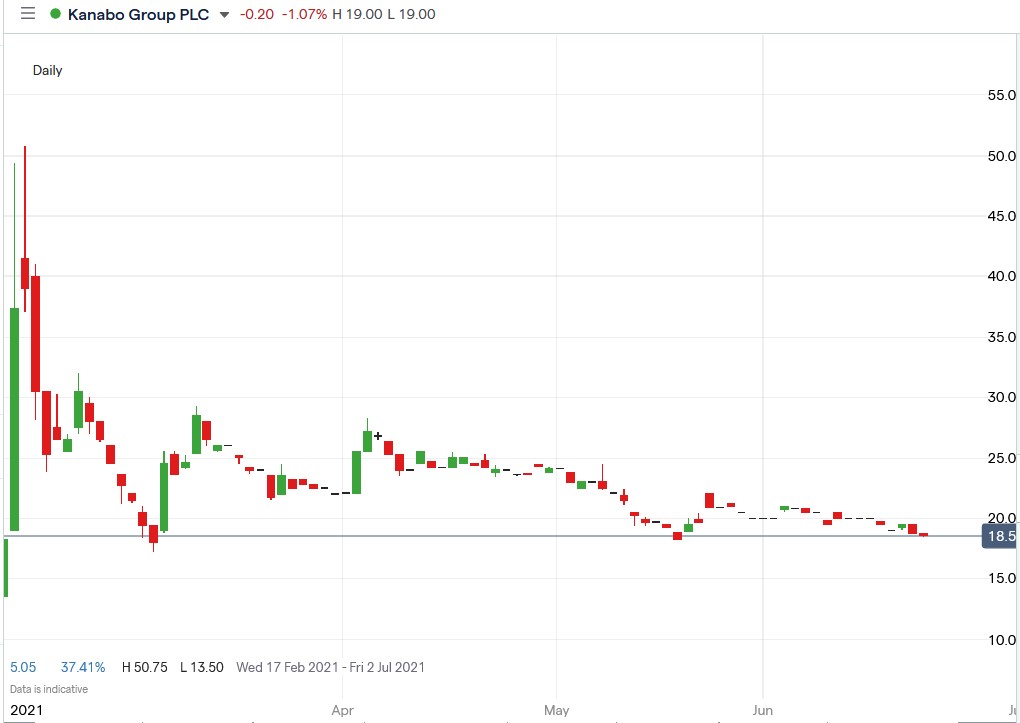 Kanabo shares are trading near their all-time lows in a tight trading range as markets await positive triggers.
Should You Invest in Kanabo Shares?
One of the most frequently asked questions we receive is, "what stocks are best to buy right now?" It's a wide-ranging question, but one that we have answered… Our AskTraders stock analysts regularly review the market and compile a list of which companies you should be adding to your portfolio, including short and longer-term positions. Here are the best stocks to buy right now