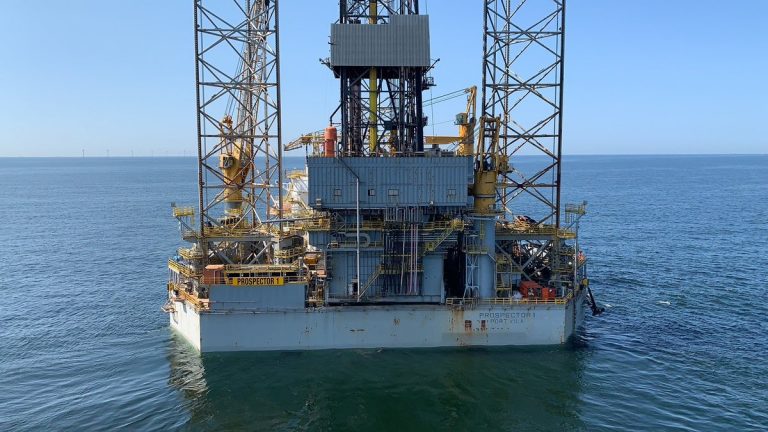 Shares of Kistos (LON: KIST) are rising on Wednesday after the company reported extremely positive results from the appraisal well in the Vlieland sandstone formation offshore the Netherlands.

The low carbon intensity energy producer said the Q10-A-04 A well was flow tested for 5 days at the end of August. During this time, a maximum stable rate of 3,200 barrels of oil per day was achieved, which was higher than anticipated.
Kistos said the oil will be sold to a local refinery and the well is now shut-in for a pressure build-up. The information obtained and reservoir and surface samples taken during the flow test will be analysed as the London-listed company prepares a field development plan for this project.
Andrew Austin, Kistos' Interim CEO, said: "I am delighted to be able to announce the extremely positive results from the appraisal well in the Vlieland sandstone. This is a great credit to the team who have spent several years believing in the reservoir and planning this activity. We will now look at our options for developing the field, which overlies our existing producing gas field, in the most carbon efficient manner including the use of shore power derived from renewable sources."
The company also said it has signed an Agreement with Infinergy and Windcollectief Noord-Holland to enter into exclusive negotiations to acquire Windpark Ferrum.
"In the meantime, the signing of the exclusivity agreement on the Ferrum wind farm demonstrates our commitment to the provision of low carbon intensity energy supplies. It complements the gas facility we are seeking to develop at IJmuiden, allowing us to keep emissions as low as possible," added Austin.
Kistos shares jumped to a high of 275p at the open on Wednesday. They are currently priced at 258p, up 7.1%.
Should You Invest in Kistos Shares?
One of the most frequently asked questions we receive is, "what stocks are best to buy right now?" It's a wide-ranging question, but one that we have answered… Our AskTraders stock analysts regularly review the market and compile a list of which companies you should be adding to your portfolio, including short and longer-term positions. Here are the best stocks to buy right now