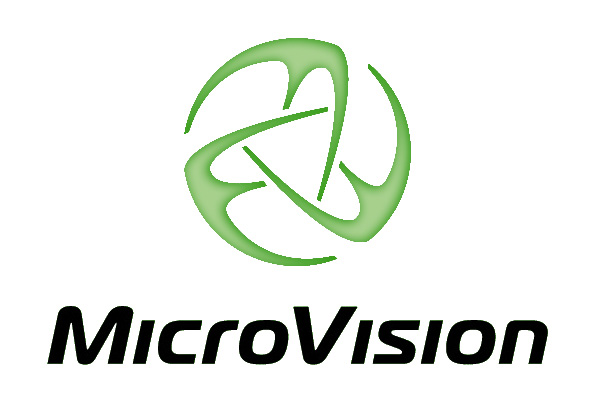 Shares of MicroVision (NASDAQ: MVIS) have fallen over 21% after the company reported a wider-than-expected loss.

The company's sales also fell, with MicroVision reporting revenue of $0.5 million for Q1 2021 compared to $1.5 million for the first quarter of 2020.
MicroVision's net loss for the first quarter of 2021 was $6.2 million, or $0.04 per share, compared to a net loss of $4.9 million, or $0.04 per share for the first quarter of 2020.
Analysts were expecting a loss of $0.03 per share on revenue of $0.6 million.
MicroVision ended the first quarter of 2021 with $75.3 million in cash and cash equivalents, compared to $16.9 million at the end of the fourth quarter of 2020.
"We remain on track in advancing our automotive lidar development program as the Company completed its A-Sample lidar hardware and development platform on schedule," said Sumit Sharma, CEO of MicroVision.
"We are prepared and plan to share key performance data with potential customers, partners or parties interested in a strategic transaction. We expect that a version of this first-generation long-range lidar sensor, after internal and external validation, reliability and compliance testing, could be available for sale, in initial quantities, in the third or fourth quarter of 2021 as we previously reported," added Sharma.
Microvision shares have seen substantial gains recently, particularly after they became the focus of Reddit's WallStreetBets traders, reaching highs of $28 on Tuesday. In the last three months, its share price has gained over 148%.
However, premarket on Friday, it is down 21.33% at $14.16 per share.
Should You Invest in MicroVision Shares?
One of the most frequently asked questions we receive is, "what stocks are best to buy right now?" It's a wide-ranging question, but one that we have answered… Our AskTraders stock analysts regularly review the market and compile a list of which companies you should be adding to your portfolio, including short and longer-term positions. Here are the best stocks to buy right now