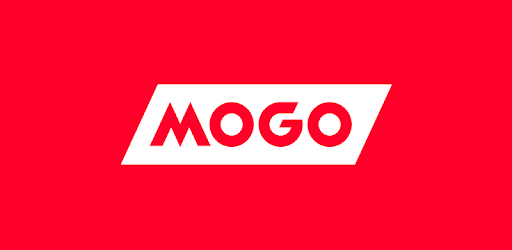 Shares of digital payments and financial technology company Mogo Inc (NASDAQ: MOGO) are rallying premarket on Monday after announcing it has expanded its crypto portfolio with an investment in Ethereum.

Mogo has purchased approximately 146 Ether (ETH) at an average price of $2,780.
Ethereum is an open-source, blockchain-based, decentralized software platform that uses its own cryptocurrency, Ether.
Mogo said the investment is consistent with its plans to increase its balance sheet investment in the blockchain and fintech ecosystem, particularly as it monetises its portfolio of equity investments which had a value of approximately $18.4 million at the end of December 2020.
To date, Mogo has acquired 18 bitcoins at an average price of $33,083. The company plans to invest up to 5% of its cash and investment portfolio value in cryptocurrencies.
Mogo also recently acquired a 19.99% stake in Canada's leading digital asset trading platform, Coinsquare. They also have an option to increase the stake to 43%.
"This initial investment in Ether complements our earlier investments in Bitcoin and reflects our belief in the long-term potential of blockchain technology and its position as a core component of a next-generation financial technology platform," said Greg Feller, President and CFO of Mogo.
Mogo's share price is trading 7.97% higher premarket at $10.03 after closing Friday's session at $9.29. it has gained over 146.4% for the year to date.
Should You Invest in Mogo Shares?
One of the most frequently asked questions we receive is, "what stocks are best to buy right now?" It's a wide-ranging question, but one that we have answered… Our AskTraders stock analysts regularly review the market and compile a list of which companies you should be adding to your portfolio, including short and longer-term positions. Here are the best stocks to buy right now