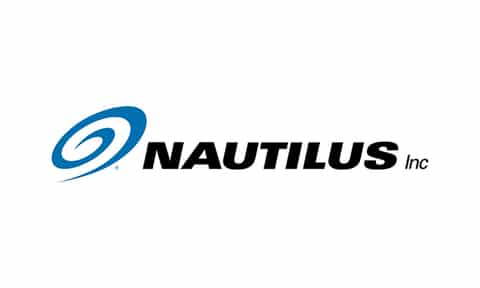 Fitness equipment manufacturer Nautilus Inc's (NYSE: NLS) shares have surged in early US trading…

The rise is due to a report by Citron Research stating that "out of a multi-panel proprietary credit card database of >500 consumer names, the fastest growing name behind Zoom (ZM) is Nautilus (NLS)."
Citron's said that the 30-year old fitness company is about to smash its earnings estimates after finding a new lease of life under former Microsoft executive Jim Barr.
The company, whose research reports tend to trigger market moves  (Plug Power's shares fell after a scathing assessment), stated that YoY revenue growth for Nautilus, according to credit card data, is tracking at close to 400% revenue growth vs an expected 73%. 
The company feels that Nautilus surge in sales has occurred due to an increasing number of people training at home due to the coronavirus pandemic, and its competitive prices compared to a competitor such as Peloton. 
Nautilus' new VeloCore Product is already "8-10 weeks backordered," according to Citron. 
Due to the reasoning outlined in its report (which you can view in full here), Citron set a price target of $30 for the stock, outlining that "it is only a matter of time before NLS re-rates to over $30 if it isn't acquired before then."
Nautilus share price…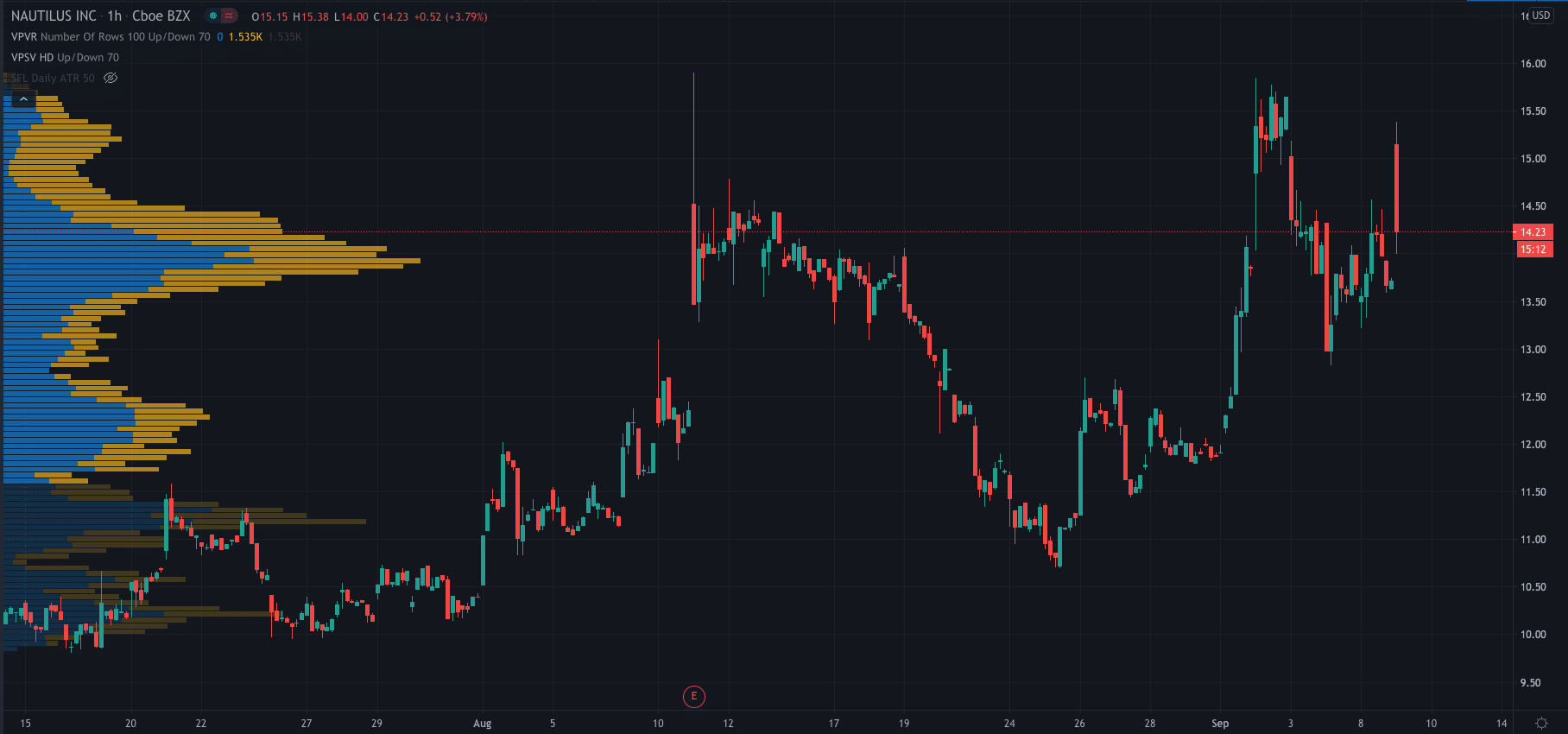 Nautilus shares jumped as high as $15.38 after the open. They are currently trading at $14.23, up 3.79% at the time of this publication.