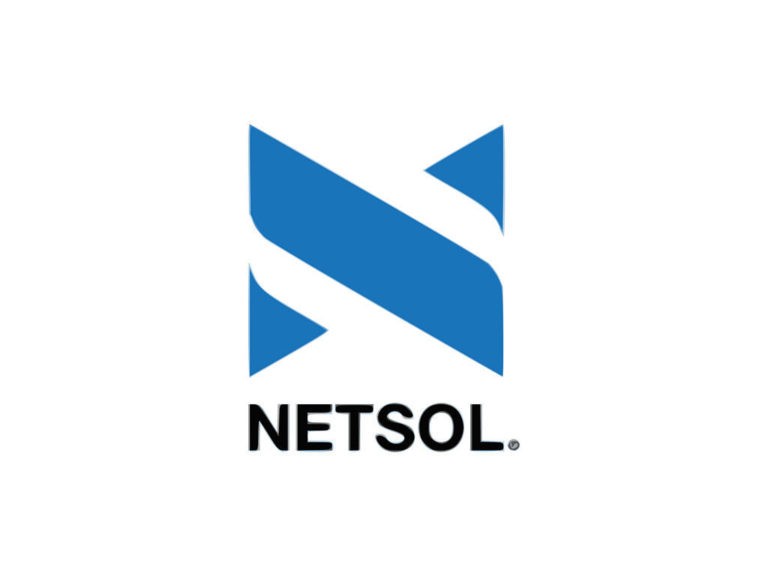 IT and enterprise software solutions provider Netsol Technologies (NASDAQ: NTWK) share price is one of the largest market gainers on Tuesday after the company signed a five-year multi-million dollar renewal with an existing tier-one Japanese automotive customer in Thailand.

The deal will see the customer continue to license specific key components of NETSOL's NFS Retail platform, including its NFS Credit Application Processing System (CAP) and NFS Contract Management System (CMS).
"This customer has been a market leader in the financing and leasing of commercial vehicles and pickup trucks in Thailand for some time, and we're looking forward to building our already-strong working relationship for years to come," said NETSOL President and Otoz CEO Naeem Ghauri.
"Over the past few years, we've been able to provide clear value and quality for their operations, utilizing both the CAP and CMS components of our NFS Retail platform. On a broader level, this renewal further solidifies our standing in Thailand and across Asia-Pacific as the preferred business partner for auto captives and finance and leasing companies in the region."
"NETSOL deeply values its relationships with its longtime customers, who continue to place their trust in us," Ghauri added.
"Our goal is to not only help streamline operations, but to go the extra mile and ensure that our clients' businesses are future-proofed for the road ahead."
Netsol's share price has rallied 29% following the news, currently trading at $5.58.
Should You Invest in Netsol Technologies Shares?
One of the most frequently asked questions we receive is, "what stocks are best to buy right now?" It's a wide-ranging question, but one that we have answered… Our AskTraders stock analysts regularly review the market and compile a list of which companies you should be adding to your portfolio, including short and longer-term positions. Here are the best stocks to buy right now