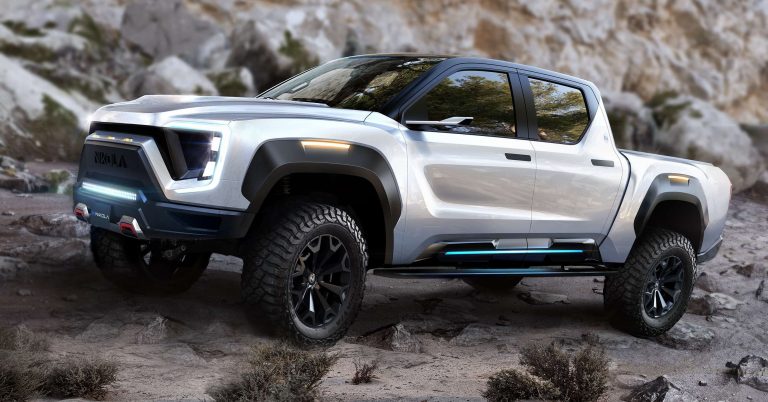 Shares of Nikola (NASDAQ: NKLA) gained over 15% yesterday after General Motors accidentally revealed on its website that a partnership agreement has been signed.

In a posting that was later deleted, General Motors mentioned the announcement of its partnership with Nikola.
"We signed an agreement with Nikola to engineer and manufacture the Nikola Badger using our Ultium battery system, and to be the exclusive supplier of Hydrotec fuel cells globally for Nikola's Class 7/8 semi-trucks, except in Europe. The transaction has not yet closed," it was said in a posting on GM website.
Two companies previously reached an agreement in September worth at least $2 billion to allow GM to engineer and produce both electric and fuel version of Nikola Badger pickup truck.
In exchange, General Motors was due to receive $2 billion worth of Nikola stock, which translates into an 11% stake in the company. Deadline to close the deal expires at December 03.
However, the deal was put into jeopardy after a report from Hindenburg Research accused Nikola and its co-founder Trevor Milton of fraudulent behaviour. As a result, Milton stepped down as chairman of the company.
Nikola share price closed 15.39% higher yesterday to trade at the highest levels in seven weeks. Shares are also up 2.5% in pre-market Thursday.
PEOPLE WHO READ THIS ALSO VIEWED: