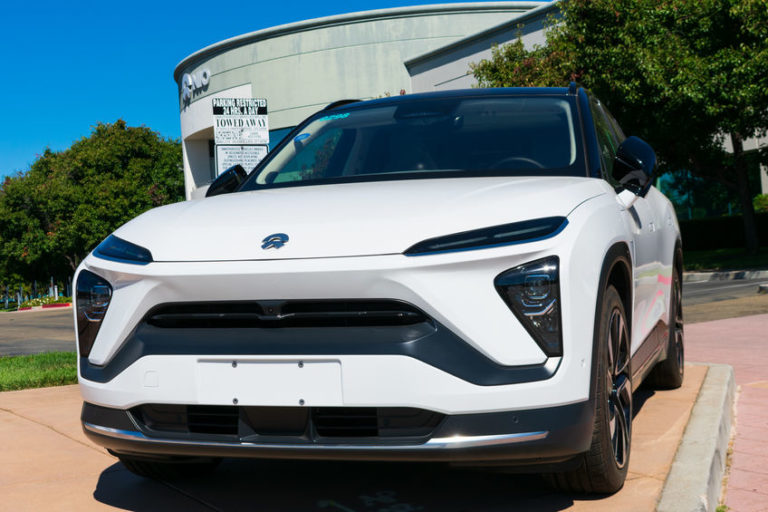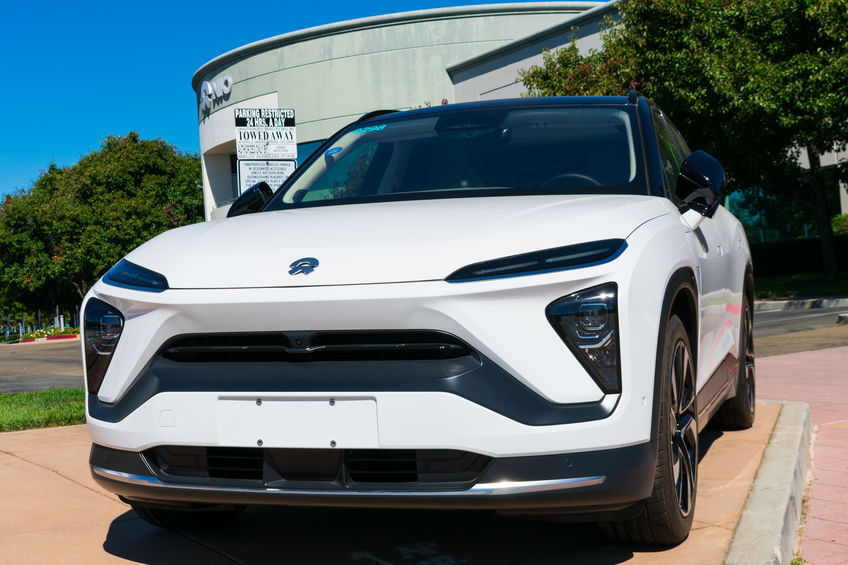 Chinese electric vehicle company NIO's (NYSE: NIO) share price has had a rough few months, falling over 35%, now trading at $37.30 per share, but what has caused the sell-off?

NIO aren't the only Chinese EV company to have seen a fall, XPeng's stock is now trading at $31.75 after highs of $60 in January, and Li Auto's share price is currently at $19.22 from January highs of $37.65.
One of the primary reasons for the fall in the share prices is the semiconductor shortage. During the outbreak of the coronavirus pandemic and subsequent lockdowns, consumers stocked up, firstly, on computers to work from home and for homeschooling, and then other electronics to help keep them entertained, which has caused a shortage in the supply of semiconductor chips.
These semiconductor chips are vital in vehicles as they are used in everything, including safety sensors, brake systems and driver assistance technology.
At the end of March, NIO announced that it would temporarily suspend the vehicle production activity in the JAC-NIO manufacturing plant in Hefei for five working days due to the semiconductor shortage.
However, there are other issues as well, such as the growing competition in the Chinese EV industry with companies such as Geely and Ford making a play in the market.
While NIO still has a solid position among its competitors in the marketplace, the added competition has definitely added a bit of downward pressure to its share price.
So, should we be buying NIO shares?

According to Mizuho analyst Vijay Rakesh, yes. On the 10th of March, Mizuho said the EV company is a "leader and innovator," issuing a Buy rating and setting a $60 price target on the stock.
The analyst told investors in a research note that NIO's premium offering with low cost of ownership via its battery as a service module was a "key differentiation from peers".
And, he's not the only analyst bullish on NIO, with six out of nine Wall Street analysts surveyed by TipRanks, putting a Buy rating on the stock, with the other three setting a Hold rating. The average price target set is $62.30, representing an over 67% increase from its current price.
Are NIO Shares In Our Best Stocks To Buy List?
One of the most frequently asked questions we receive is, "what stocks are best to buy right now?" It's a wide-ranging question, but one that we have answered… Our AskTraders stock analysts regularly review the market and compile a list of which companies you should be adding to your portfolio, including short and longer-term positions. Here are the best stocks to buy right now