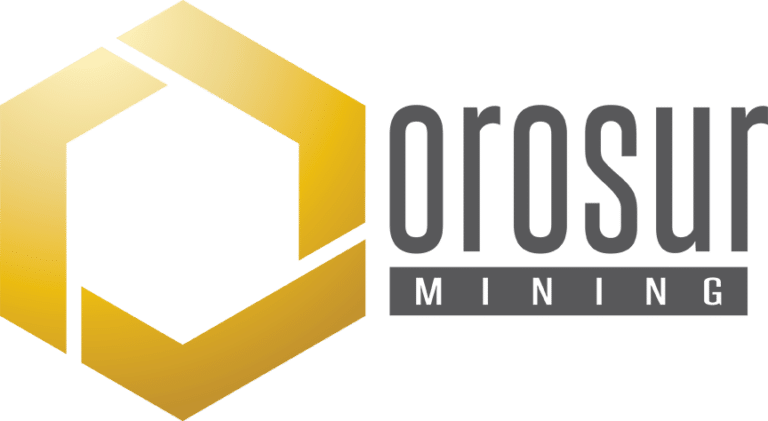 Shares of Orosur Mining Inc (LON: OMI) are down 61.4% from their February highs and seem to be headed lower, having broken below a significant support level.

The mining company's shares have kept falling despite releasing a positive update regarding the drilling process at its Anza project in Colombia earlier this week.
Investors did not respond well to the assay results even after the company has five diamond drill rigs operating at the APTA prospect, which have drilled over 6,000 metres.
Orosur Mining discovered gold deposit at very shallow depths indicating the mining costs associated with extracting the gold could be much lower than expected.
Investors are concerned about the massive delays in processing over 2000 drill assays already submitted to the company's laboratory. The lab has cited staff shortages due to the coronavirus-related lockdown measures as the main reason for the delay.
Two of Orosur Mining's directors recently bought shares in the company, drawing investors' ire, given the tiny value of the purchases maxed out at 1000 pounds.
Concerned Investors pointed out that such small purchases do not demonstrate confidence in the company's prospects but indicate the exact opposite.
The miner's shares are likely to keep falling until there is a substantial change in fundamentals, such as the fast-tracking of assay results and other tangible progress milestones that could trigger a shift in investor sentiment.
I am personally staying away from this stock at the moment until the situation changes.*
*This is not investment advice.
Orosur Mining share price.
Orosur Mining shares have fallen 61.42% from their February highs of 40.95p to their current price of 15.80p.