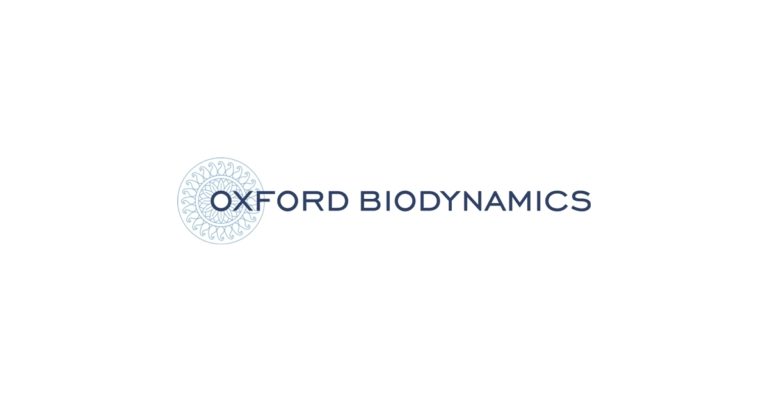 Oxford BioDynamics (LON: OBD) share price is trading lower on Friday despite its announcement that it has signed a lease agreement for a new laboratory and office space at Oxford Business Park to expand its UK facilities.

The new space is 24,000 square feet and will house the company's growing UK infrastructure. OBD recently launched its EpiSwitch CST Covid Severity Test and EpiSwitch Explorer Array Kit.
The AIM-listed company said the larger space will allow it to operate independent processing lines for commercial test development and product support, biomarker discovery contracts, clinical trial support and internal R&D projects.
It will also provide custom-designed space for product manufacturing, sample and consumables storage, and offices and meeting rooms to accommodate its entire UK team.
Development work is expected to be completed in late July.
"This new lease comes at an exciting time for OBD, following the launch of both our prognostic test for COVID-19 severity and the EpiSwitch® Explorer Array Kit. It marks the next important step of the continued roll-out of our expanded strategic focus," said Dr Jon Burrows, CEO of Oxford BioDynamics.
Oxford BioDynamics share price is down over 1.8% following the news, at 91.4p.