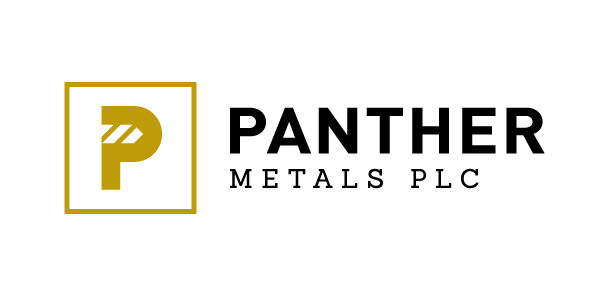 Mineral exploration firm Panther Metals (LON: PALM) share price is trading higher after the company announced its intention to pursue a listing of its Australian assets on the Australian Securities Exchange (ASX).

In preparation for the listing, the company has converted its subsidiary company in Australia from Pty Ltd status to a UPC company, Panther Metals Limited, which will undertake a pre-IPO seed funding round.
All costs related to the Australian business will be funded by Panther Metals Limited, using capital raised at the local level.
The company believes Panther Metals Limited will raise a minimum of A$5 million in new capital from the IPO.
Panther Metals PLC will continue to hold a material position in the newly created firm after its ASX listing, and the Bluebrook and Bonanza mineral exploration licences will be integrated into the freshly listed vehicle at no direct cost to Panther Metals PLC.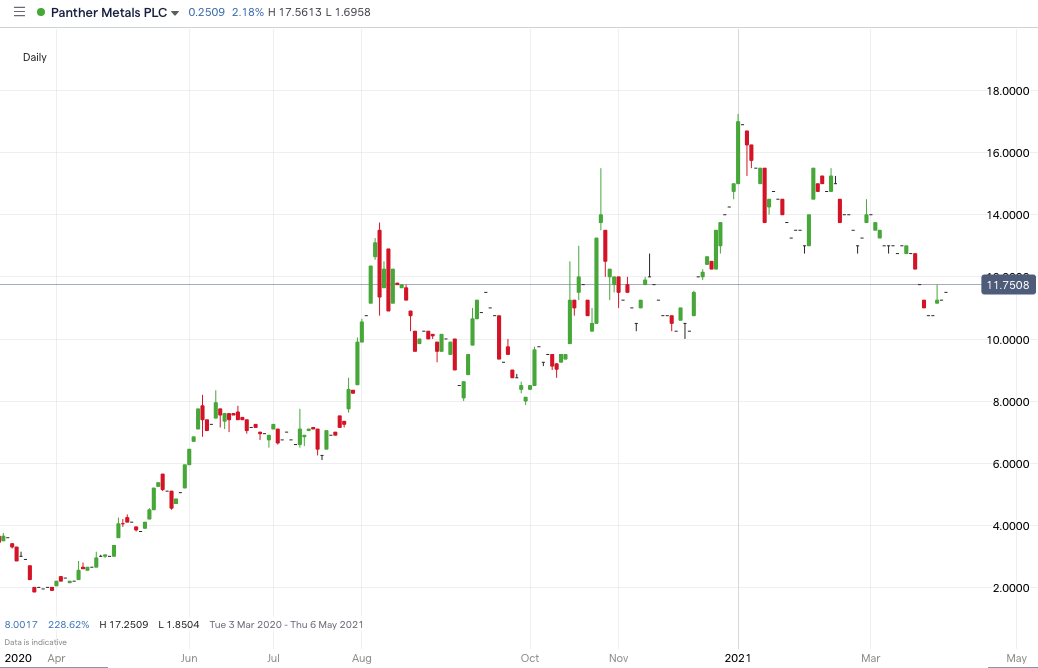 Darren Hazelwood, CEO of Panther Metals PLC, said: "The ASX listing will allow Panther to maintain a material investment in our Australian assets whilst raising new capital for them.
"In addition, the listing facilitates the integration of the Bonanza and Bluebrook exploration properties into the expanded Australian operation and allows for the financial independence of Panther Australia.
"This provides significant upside for Panther and allows us to better manage the opportunities associated with our Canadian assets, whilst obtaining the ASX listing of Panther Australia will also allow us to give serious consideration to other opportunities that could form a generative pipeline in the future."
Panther Metals London listed shares rallied to 12.30p following the news. They have fallen since the highs earlier in the session, now trading at 11.75p, up 2.18%.
Should You Invest in Panther Metals Shares?
One of the most frequently asked questions we receive is, "what stocks are best to buy right now?" It's a wide-ranging question, but one that we have answered… Our AskTraders stock analysts regularly review the market and compile a list of which companies you should be adding to your portfolio, including short and longer-term positions. Here are the best stocks to buy right now