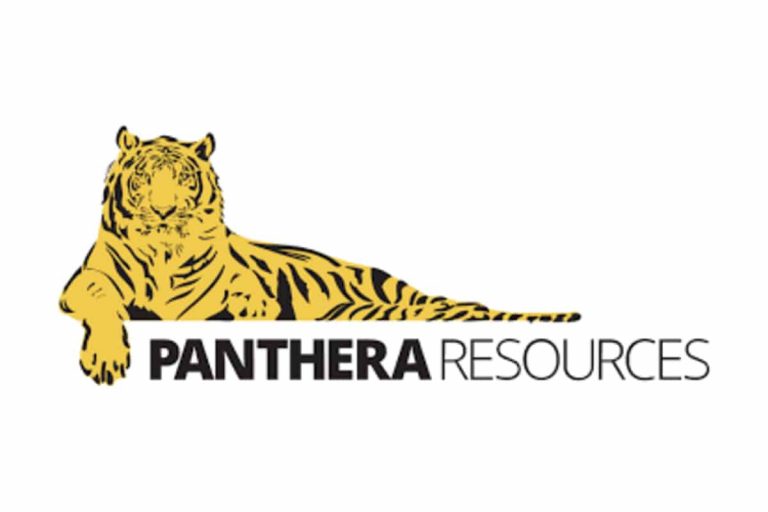 Shares of Panthera Resources PLC (LON: PAT) edged 7.78% higher after announcing that it had discovered gold deposits at its Bassala mine located in southwestern Mali.

The gold exploration and mining company noted that the latest air core drilling campaign had led to the discovery of significant gold mineralisation. Some samples showed gold deposits of up to 5.1 grams per tonne.
Panthera revealed that it had tested four of the thirteen targets identified at the Bassala project and had identified gold deposits at each of the four targets. The most impressive samples returned showed 5.1g/t of gold from a depth of just 15 metres.
The mining and mineral exploration company noted that it had analysed samples from 22% of 2,191 five-metre samples collected during the AC drilling campaign and promised to release the remaining assay results in the coming weeks.
Mark Bolton, Panthera's Managing Director, said: "The assays to date are very encouraging for first-pass air core drilling and representing only four of the 22 targets we have identified at Bassala.  All of the four targets tested have returned significant gold mineralisation from the shallow AC drilling, and many of the intercepts may be close to true thickness if the current interpretation of relatively flat-lying mineralisation is confirmed."
Panthera also noted that even the drilled holes could contain further gold mineralisation, given that it collected the analysed data from the topmost zones at each of the identified targets, which could contain more gold at deeper zones.
Panthera Resources share price.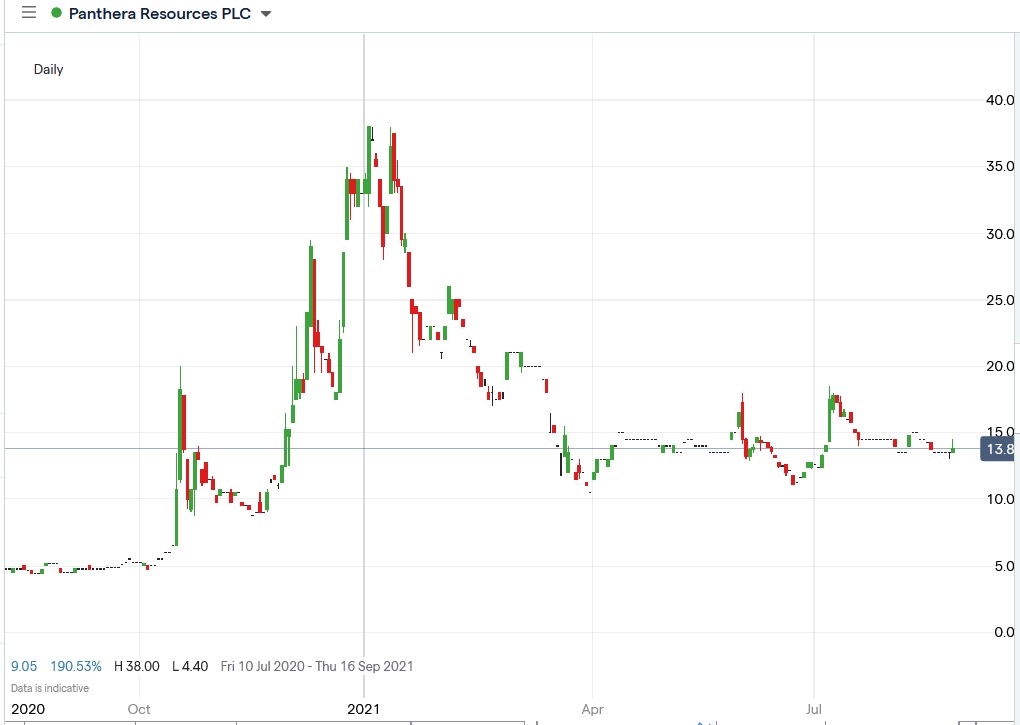 Panthera shares edged 7.78% higher to trade at 14.55p, rising from Monday's closing price of 13.50p.