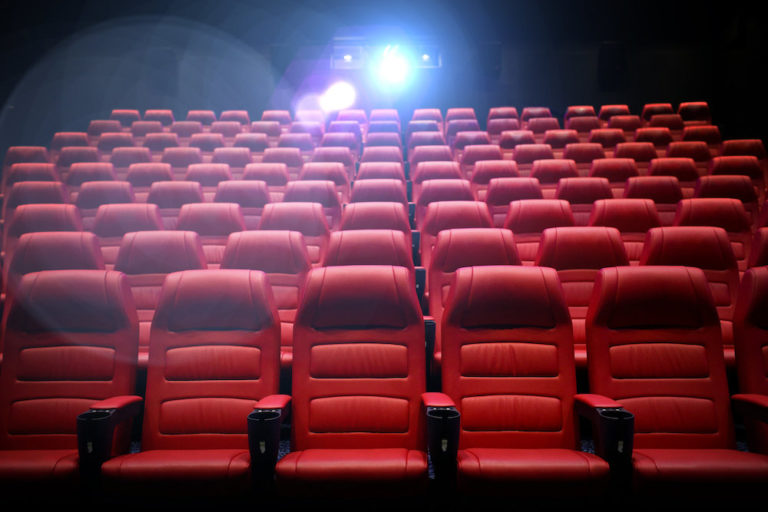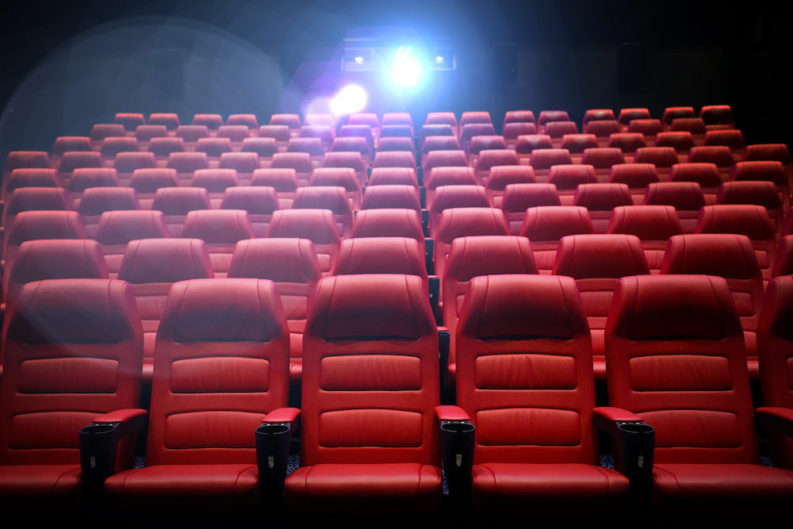 Shares of Cineworld Group plc (LON: CINE) have been trading sideways since mid-July as bearish and bullish investors fight for control of the company's share price, with neither side winning the battle.

The cinema chain's shares have been falling despite reopening its UK and US cinemas combined with the easing of lockdown measures across the UK and US, where most of its movie theatres are located.
Investors ignored that Cineworld reduced its losses during the six months ended June 2021 to £576.4 million compared to the £1.64 billion recorded in a similar period last year.
Cineworld shares barely reacted to its half-year earnings report released on August 12, 2021, despite the company reporting that its revenues fell 58.9% to £292.8 million due to the impact of the coronavirus pandemic lockdowns.
The cinema company noted improvements in customer numbers and bookings since the reopening of the UK and US economies, which is likely to persist over the coming months.
Cineworld is also set to benefit from the upcoming slate of movies scheduled for September, including the latest instalment of the James Bond movie franchise titled 'No Time To Die', among other exciting movies.
However, nobody can predict with any degree of certainty whether the movies slated for release shall be fan favourites or if they shall flop, leading to box office losses, and only time will tell.
The traditional cinema companies face stiff competition from online streaming services such as Netflix, among others, with some like disney+ being operated by movie production companies.
From a technical perspective, Cineworld shares are trading sideways and could break out in either direction in future.
*This is not investment advice.
Cineworld share price.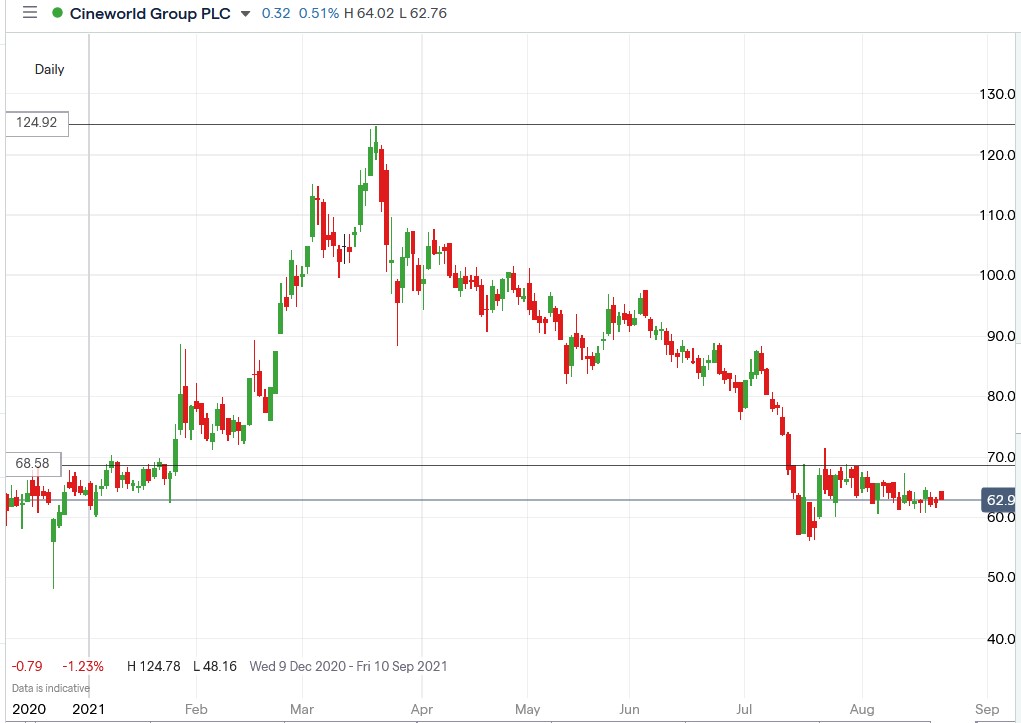 Cineworld shares have been trading sideways since mid-July. Could they break out and rally higher?