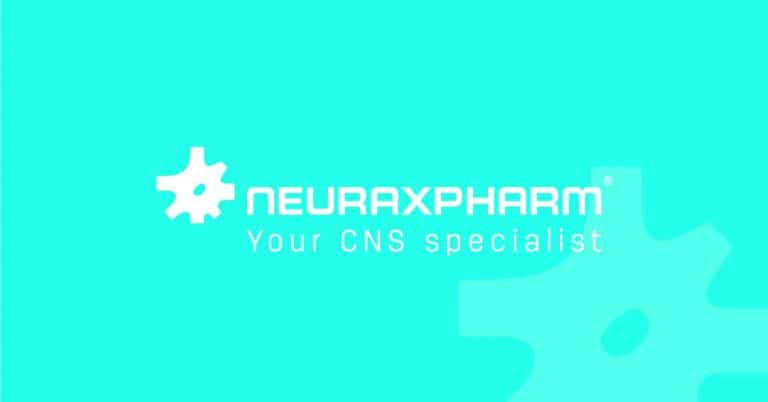 Permira, the UK-based private equity firm, agreed to acquire Neuraxpharm for nearly $1.9 billion, including debt, from its British counterpart Apax. Permira is paying an amount that is  around 13 times multiple of Neuraxpharm's expected 2021 core earnings.

The aim of the deal is to capitalize on the expected surge in demand for the company's main products e.g. antidepressants and painkillers.
Apax Partners purchased Neuraxpharm four years ago, before merging it with Invent Farma. The pharma firm has an annual revenue of 460 million euros, while it employs 850 staff.
Apax said it expects the deal to generate gross multiple on invested capital of 3.5 times and a gross internal rate of profit of 36%.
"Since [the takeover in 2016], and with the support of Apax VIII, Neuraxpharm has experienced rapid international expansion both through greenfield operations and several acquisitions, transitioning from a local player to a leading pan-European specialty company that covers 80% of the European market," Apax said in the statement.
Apax share price gained over 2% this morning.
PEOPLE WHO READ THIS ALSO VIEWED: