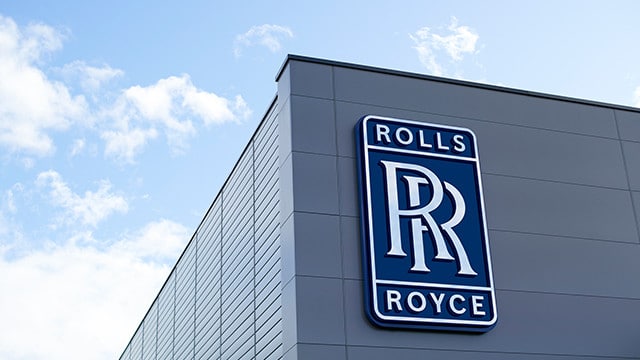 Shares of Rolls-Royce Holding PLC (LON: RR) today fell 9.34% despite the lack of major news from the company in what could be attributed to selling by major shareholders.
According to some analyst reports released yesterday, it was evident that several institutions had increased their short positions on the stock probably in anticipation of some negative news now that many countries are reimposing coronavirus lockdown measures.
Institutional investors are regarded as the smart money since they usually anticipate major price moves before they occur, but such moves may take a while to play out.
Rolls-Royce shares are up 119% from their October 2 lows of 34.70p having risen since then to today's price despite several pullbacks.
Here's our latest coverage of the stock:
Rolly-Royce share price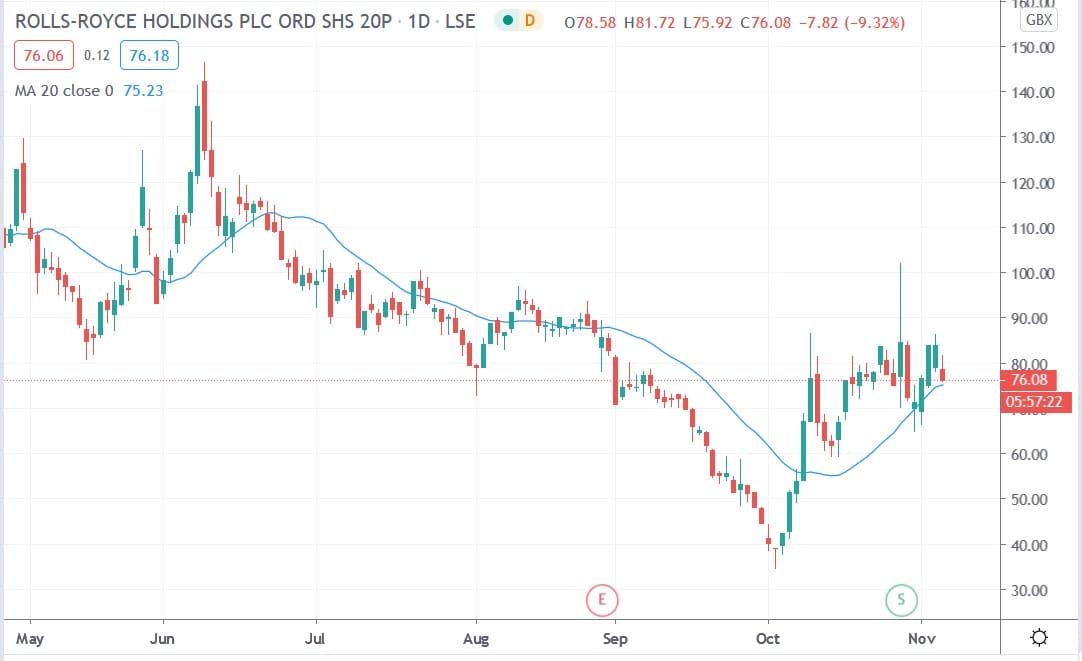 Rolls-Royce shares today plunged 9.34% to trade at 76.06p having fallen from yesterday's closing price of 83.9p.
People who read this also read: