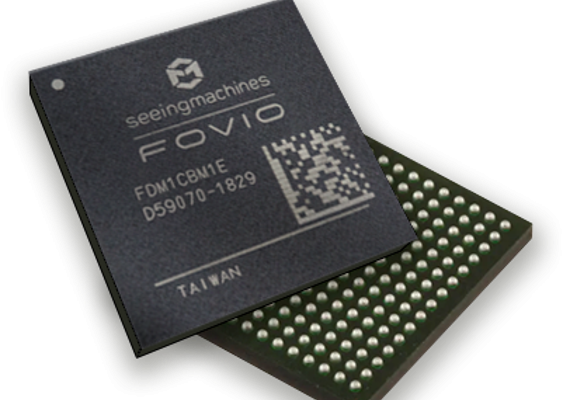 Key points:
Rubicon Tech is down 75% premarket
This is all part of the takeover and delisting
The key is that Rubicon went ex-div today
Rubicon Technology (NASDAQ: RBCN) stock is down 75% premarket this morning. This is a result of the latest step of the tax losses, takeover and then, eventually, delisting process. Note that nothing here does really make sense without consideration of those tax losses which can be carried forward. The lesson for us being that we need to include a possible valuation of tax losses in our estimations of other companies as well. And not just small companies either. Google's takeover of Motorola Mobility a decade and more back continued a very substantial element of just this issue as well.

As to what Rubicon does, or perhaps more accurately used to do, it was a sapphire maker. This is extensively used in the electronics business as well as elsewhere and is grown in much the same manner as silicon ingots for computer chips. Of course, it's an entirely different material (it's aluminium oxide, not silicon, for example) but the basic economic drivers turned out to be roughly the same. As usage went up then so did capital demands upon makers. The size of each individual piece made went up, as there are costs associated with making a piece, and also those with making per kg. So, the larger the piece the lower the overall costs over kg. This just meant that a producer had to go big or, well, really, just not bother.
Rubicon decided to stop chasing that market leading position and remain as a small and niche provider. Most of the overseas production equipment was sold off and so there was a small sapphire business attached to a large – relatively – cash pile and a vast mound of tax losses. It's those tax losses which have driven this latest revaluation of RBCN.
Also Read: How To Buy Google Shares
It's not possible to just pass on such tax losses to another company. It is possible to buy a real operating business that just has some tax losses attached. Those can then be set against future tax bills owed by the acquiring company. Thus the possible valuation of Rubicon. There's the cash pile, which is worth what cash is. There's the smaller sapphire business which may or may not have a positive value. But the tax losses? They're worth something.
Which is why Janel (OTCPK: JANL) is willing to buy Rubicon stock at $20, well above that market price at the time. Actually, that was a 120% premium to the market price. Because, if it buys a significant portion of the stock then it can aggregate the accounts and so move the tax losses over to its own tax bills over time.
The net effect of this is to leave Rubicon with significant cash. That's just been paid out as a special dividend at $11 a share – it went ex- this morning. That explains the 75% drop in Rubicon. Finally, there will be a move to delist Rubicon.
The importance of this story is that yes, past losses within a corporate shell can be valuable. The deal has to be constructed right but they can be used to lower the acquirer's tax bill. The amusing thing about this being that if the deal is done only for the tax losses then they cannot be used – that's rather why Rubicon continued to operate the sapphire business, so there was a real business to buy.