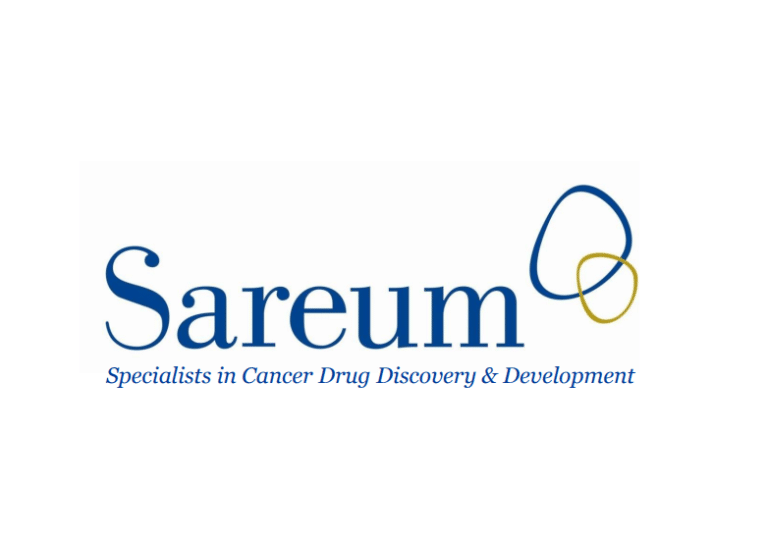 Shares of Sareum Holdings Plc (LON: SAR) are up 491% this year largely due to the pharmaceutical company's involvement in creating a drug to combat the most severe respiratory symptoms of COVID-19 and other viral infections.
The company recently received a £174,000 grant from the UK Research & Innovation (UKRI) to investigate the therapeutic potential of its SDC-1801 selective, small molecule TYK2/JAK1 kinase inhibitor to treat coronavirus.
John Reader, Sareum's CEO said: "We are delighted that UKRI has indicated its conditional support for our programme to investigate the therapeutic potential of SDC-1801, our proprietary TYK2/JAK1 inhibitor, in severe phase [coronavirus]"
Some investors may be wondering whether they should buy Sareum shares given their rally this year. Well, I'd like to point out that Sareum does not yet have a drug that is ready being sold in the market yet, and we could see a major rally in the stock once such a drug hits the market.
However, it might take a while for the  SDC-1801 drug candidate to go through clinical trials and get regulatory approval for human use; we could get a major rally on such news.
Investors interested in the stock should keep this in mind when deciding whether or not to buy the company's shares.
Sareum share price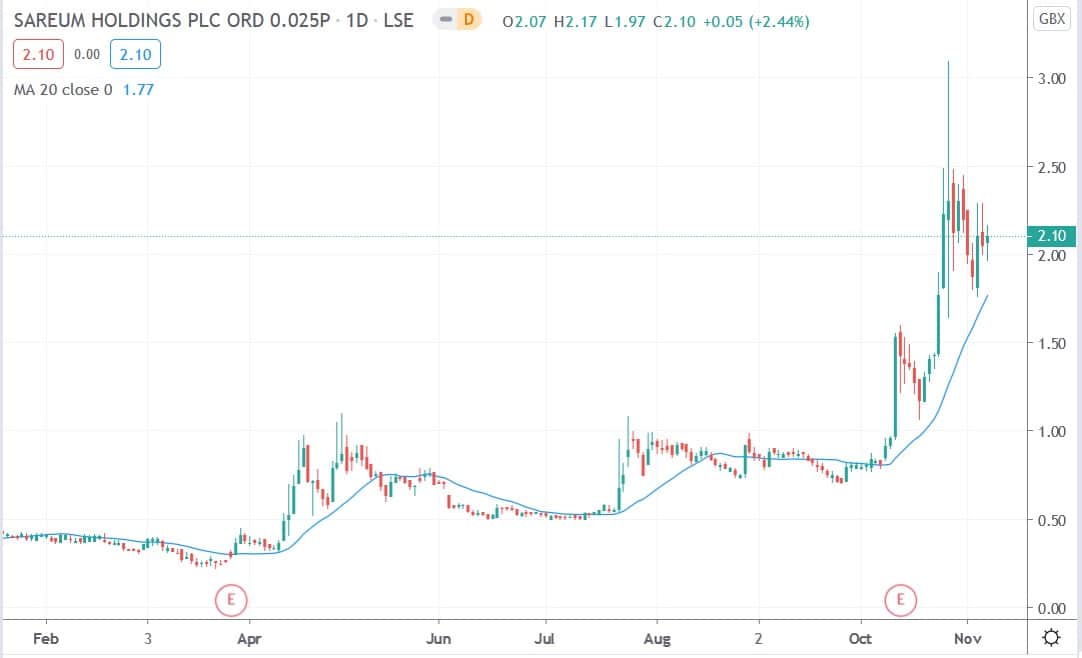 People who read this also read: