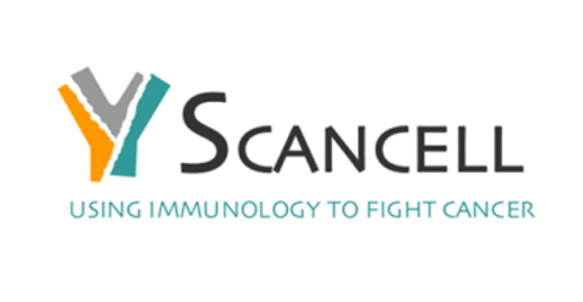 Shares of Scancell Holdings Plc (LON: SCLP) today fell 6% after the cancer treatment company announced that it has raised £3 million through an oversubscribed offer where investors bought new shares at 13p apiece.
The company also announced that it would hold a general meeting on November 5 to allow more shareholders to vote on its £17.9 million convertible loan note injection from Redmile Funds.
Scancell said that proxy votes in support of the deal were in excess of 70% but fell short of the 75% of shareholder votes required to accept the cash injection.
The company's shares surged 24.7% on October 2 after the company agreed to partner with Cobra Biologics to manufacture plasmid DNA required for use in its COVIDITY Phase 1 clinical trial for its COVID-19 vaccine in 2021.
However, its share price has trended lower since then.
Scancell share price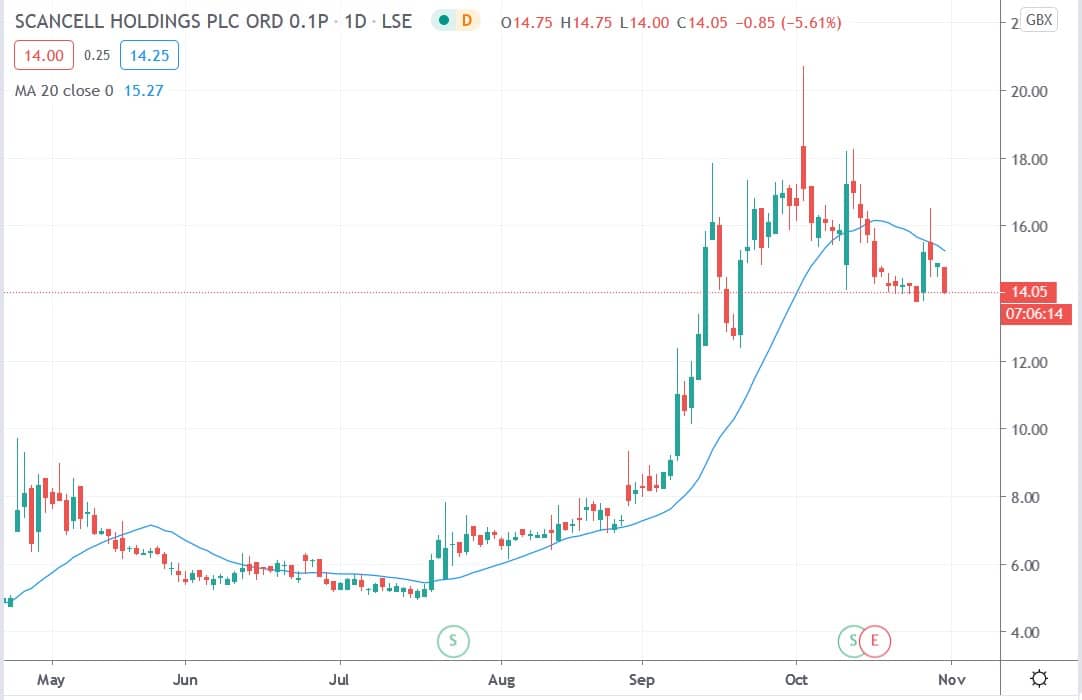 Scancell shares today fell 6% to trade at 14p having dropped from yesterday's closing price of 14.9p.
People who read this also read: