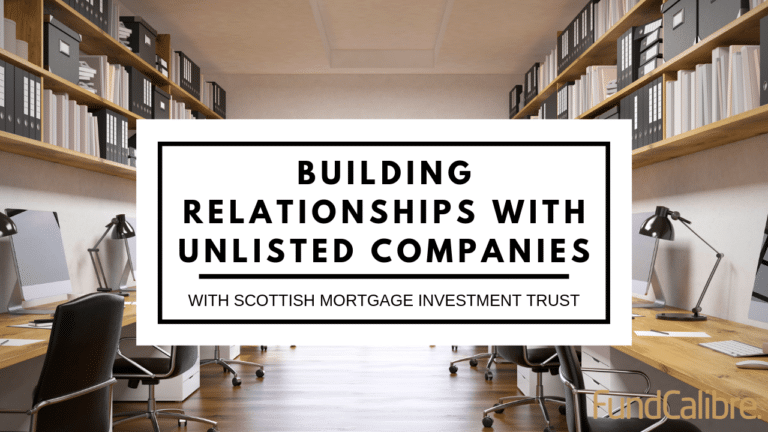 Shares of Scottish Mortgage Investment Trust PLC (LON: SMT) appear to have topped after the impressive rally that started on 13 May after the company released its fiscal 2021 results.

The investment company reported that its net return after taxes was £9.21 billion (12.94 billion) in the financial year ended on 31 March 2021. The company attributed most of its profits to gains in the value of its investments.
Scottish Mortgage shares rallied higher, recouping all of their earlier losses as investors piled back in, driving its prices to their current highs but have pulled back from the 1340p level twice, forming a double top pattern.
While the investment trust's long term prospects remain pretty positive, the double top pattern is a bearish pattern that could lead to further losses if the shares don't reverse course and head higher in the coming days.
SMT has been buying back some of its shares, which is a favourable tailwind for its share price as the lower number of available shares limits the supply of shares available in the market, which is likely to result in higher prices.
The trust is set to get a new manager in April 2022 after long-serving fund manager James Anderson steps down, with his co-manager Tom Slater taking over, which has been a cause for concern among many investors.
However, the handover is likely to be pretty seamless. The move was announced earlier this year, with Anderson stepping down next year, allowing ample time for a proper handover.
Scottish Mortgage Trust's impressive recovery from the February to March selloff in technology stocks shows that the fund is well-positioned to handle similar crashes in future. Still, I do not have a buy or sell recommendation on the shares.
*This is not investment advice.
SMT share price.
Scottish Mortgage Trust shares are 5.8% this year after staging an impressive comeback rally since mid-May.