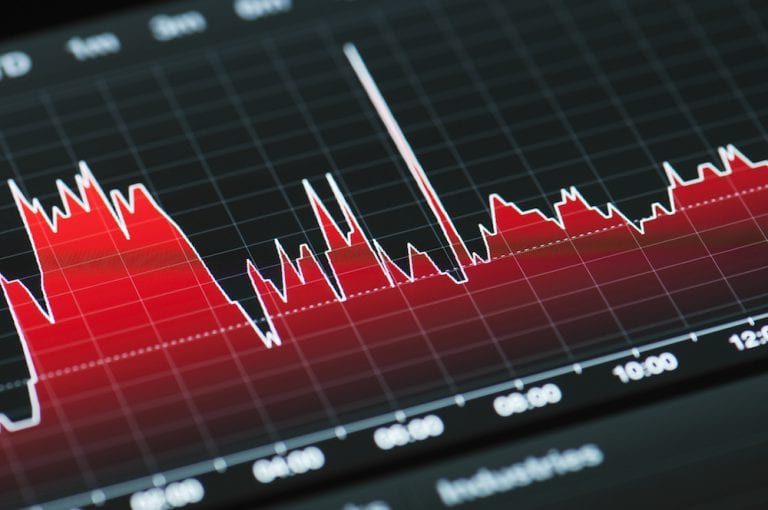 Shares of Softbank Group (T: 9984) extended losses on Monday to trade more than 10% lower compared to Thursday after the Financial Times unmasked the conglomerate as the "Nasdaq whale".
Accordingly, Softbank Group poured billions into stock options in the past few months and therefore spurring the rally in tech stocks. Previous reports speculated that certain hedge funds were aggressively buying tech stocks, however, the FT notes that Softbank is the "Nasdaq whale".
The Japan-based behemoth Softbank reportedly invested around $50 billion in stock options. This is new territory for the company, which is known for its policy of investing in tech startups.
"It's exacerbating moves. That's why these moves are getting very stretched both ways," said Danny Kirsch, head of options at brokerage Cornerstone Macro.
Softbank reportedly invested around $4 billion in shares of Amazon, Microsoft, Tesla, and Netflix, among others.
"It's just a trip to the casino. If they're supposed to be an investment company taking a long-term horizon, then trying to juice your short-term return through options, you've turned into a hedge fund," said Peter Boockvar, chief investment officer at Bleakley Advisory Group.
"We'll see if they're reversing it. A lot of the call buying was an upward lift to the market. The sellers of those calls, then had to buy stocks and hedge and it becomes a self-fulfilling prophecy on the upside".
Softbank share price plunged more than 7% on Monday in Tokyo to close at 5881, a two-month low.