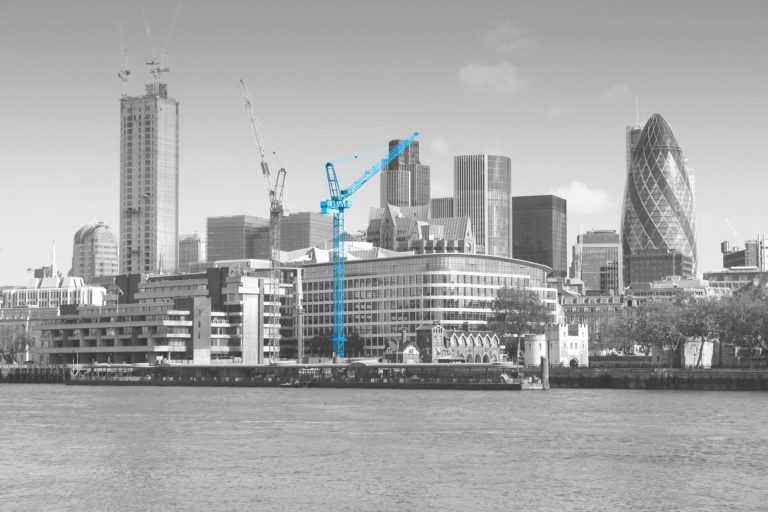 Shares of Supply@ME (LON: SYME) today surged 61.7% higher earlier today after it emerged that the Group's CEO had increased his holdings in the company.
The news was contained in a statement released by the company indicating that Orchestra Group, which is owned by Alessandro Zamboni, the company's CEO, has acquired 1.63 billion shares in the company at an average price of 0.6756p.
The latest share purchase raises Orchestra Group's holding in the fintech company to 23.96% of its paid-up share capital, a significant increase from the 28.98% it owned previously.
Here's why SYME stock rallied 30% higher on Friday.
Supply@ME share price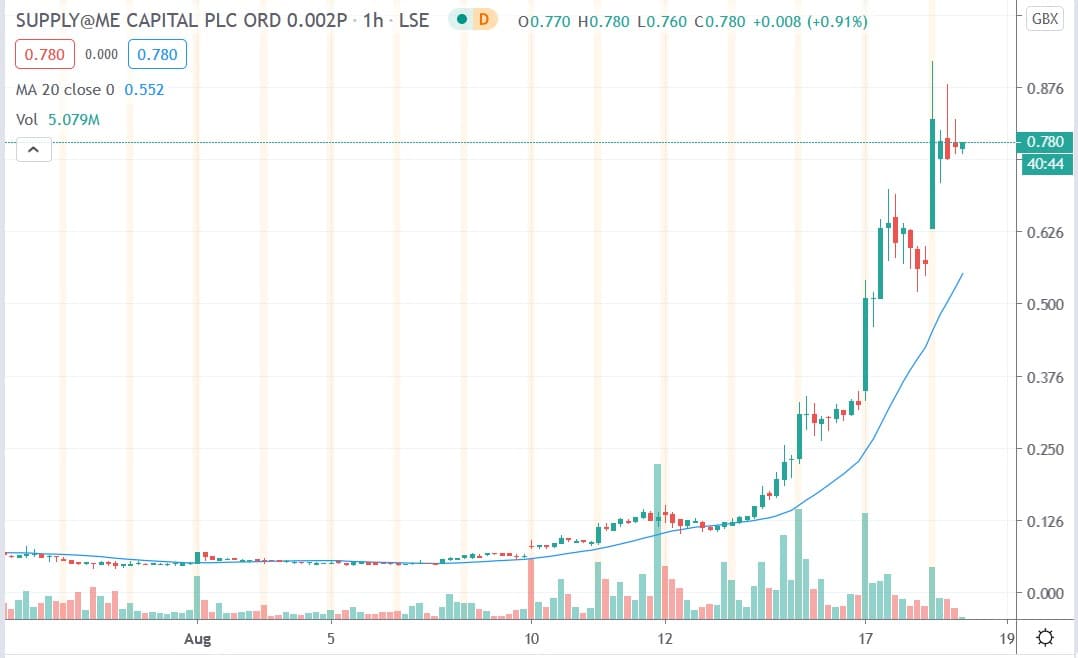 SYME shares today surged 61.7% to trade at a high of 0.922p having closed Monday's session at 0.57p.