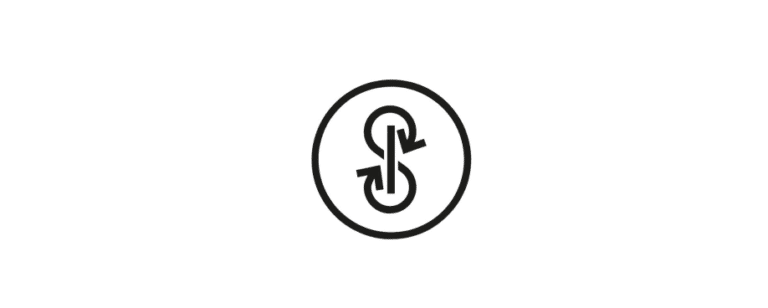 Yearn.Finance (YFI) price rose in a spectacular fashion in August to gain more than 720% in a single month. This way, the DeFi-focused coin penetrated in the Top 25 biggest cryptocurrencies list with its market capitalization of over $640 million.

What is Yearn.Finance was one of the most searched terms lately. Yearn.Finance serves as a portal to different decentralized finance (DeFi) assets. The decentralized finance has become one of the crypto hottest trends, now estimated to have around $8 billion worth of crypto assets locked in.
One of the key factors behind the surge in YFI price is that there is around 30,000 YFI in the circulation at the moment. All of them are distributed, which means that in order to own one, you have to buy it.
Another interesting fact about Yearn.Finance is that its founder, Andre Cronje, distributed all tokens and didn't leave any for himself.
Yearn.Finance is up nearly 40% this week after using the last week to correct lower following a print of the all-time high just below the $40,000 handle.
PEOPLE WHO READ THIS ALSO VIEWED: