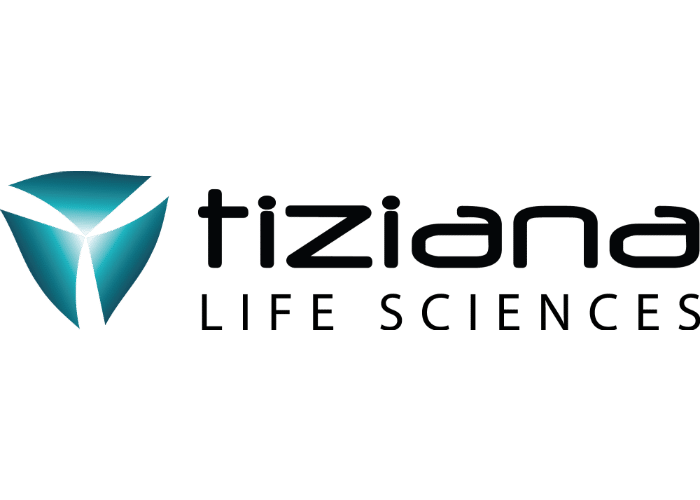 Shares of Tiziana Life Sciences PLC (LON: TILS) today surged 14.9% higher after the company announced that human trials of its Foralumab drug on COVID-19 patients would start soon.

The company is moving straight into human trials because it had collected and analysed safety data for the drug, which is applied as a nasal spray in a phase 1 trial conducted last year.
Foralumab is a fully human anti-CD3 monoclonal antibody, which acts by suppressing an overreaction by the human immune system also known as a cytokine storm in people that are worst-affected by the coronavirus.
Tiziana yesterday announced plans to spin-off its diagnostics business in order to focus on its clinical work and its now clear why the company chose to go in that direction.
The human trials will start in a few weeks with the first tests being conducted in Brazil as early as next month.
Dr Howard Weiner, the chairman of Tiziana's scientific advisory board, said: "Nasal administration of Foralumab to modulate the human immune system is a potentially transformative approach for treating patients with a variety of human diseases with the dysregulated immune system."
Dr Howard is a globally recognised neurologist.
Tiziana share price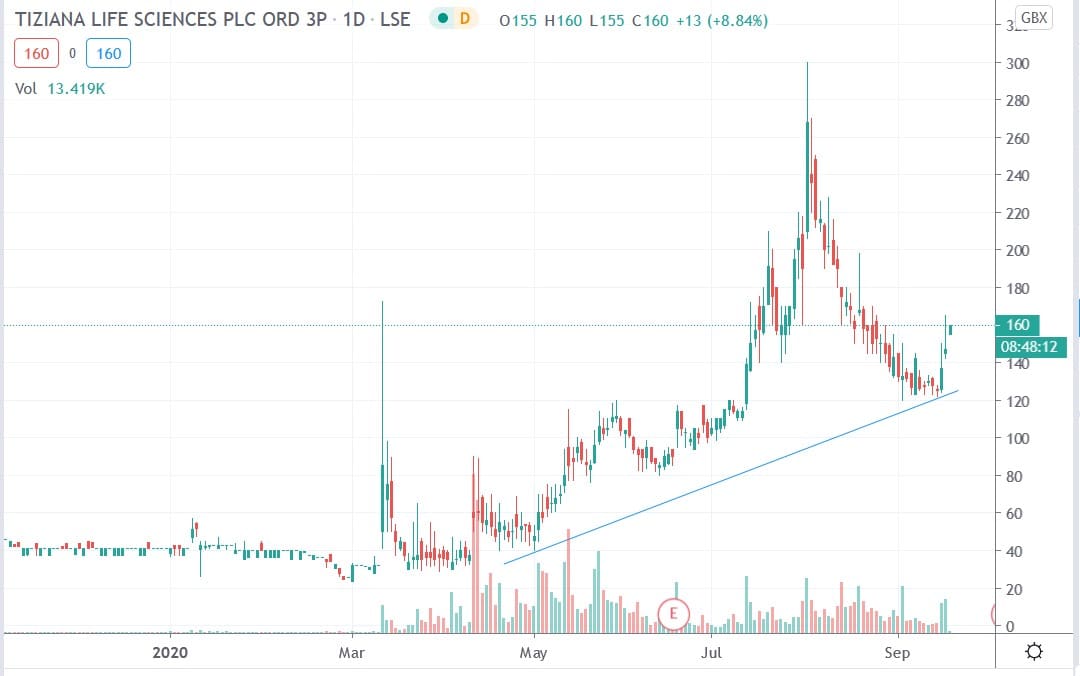 Tiziana shares were up 14.9% to trade at 169p at the time of writing having closed Wednesday's session trading at 147p.
People who read this also read: