Key points:
Bed Bath & Beyond shares have surged 108% in the last month
However, there has been no news driving the price higher
The rally is the result of an influx by retail traders
Bed Bath & Beyond shares are up significantly this week, rallying 39% on Monday after retail investors to the stock pressuring short sellers.

During the Covid pandemic, 'meme stocks' such as AMC, GME, and BBBY surged as retail investors bought shares of highly shorted stocks, resulting in a short squeeze. The meme stock crazy had since died down, but it seems to be alive and kicking once more with BBBY surging in the last couple of weeks. A short squeeze occurs when a highly shorted stock's price increases and sellers of that stock buy back shares as they bail out to cut losses.
Bed Bath & Beyond shares are up over 108% in the last month and more than 82% in the last week. When the rally began on July 27, BBBY closed at $4.68 per share. On Wednesday, it closed at $10.51 after a 7% rally during the session.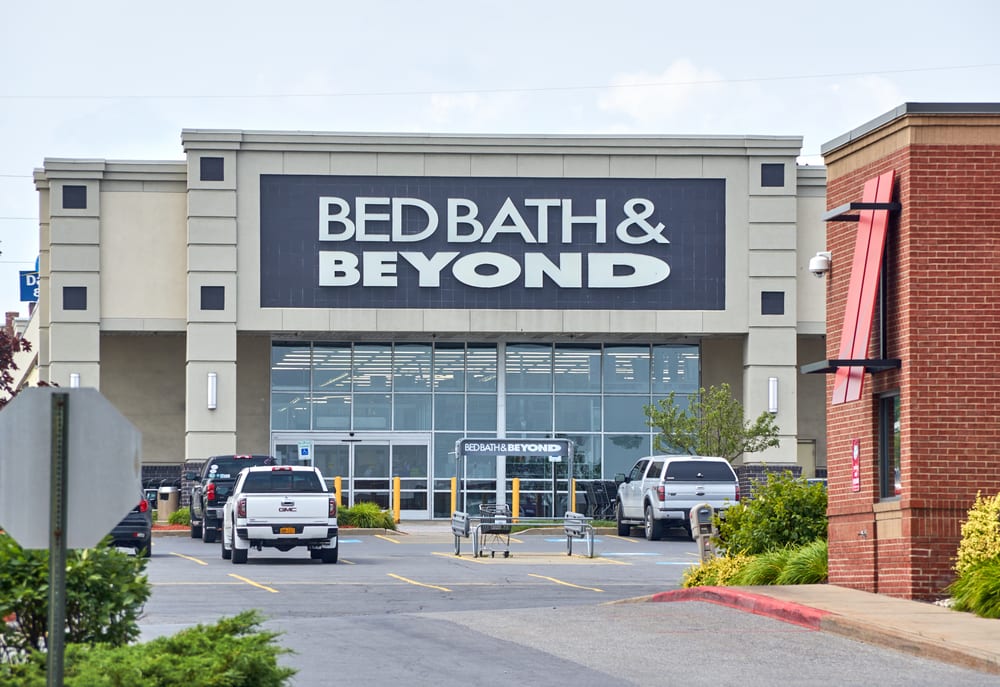 According to ApeWisdom.io, Bed Bath & Beyond has been the top trending stock on Reddit in the last 24 hours, topping the likes of GameStop, Tesla, and AMC Entertainment.
Following Monday's share price surge, Baird analyst Justin Kleber downgraded the stock to Underperform from Neutral, maintaining a $4 price target. The analyst told investors in a research note that the rally was "driven by non-fundamentally focused market participants," and with the company "burning cash," its risk-reward looks unattractive.
The analyst believes BBBY would have to generate more than $350M of EBITDA by fiscal 2025 to justify its $2.3B value. Kleber said it's a "tall order given the current macro/sector backdrop."