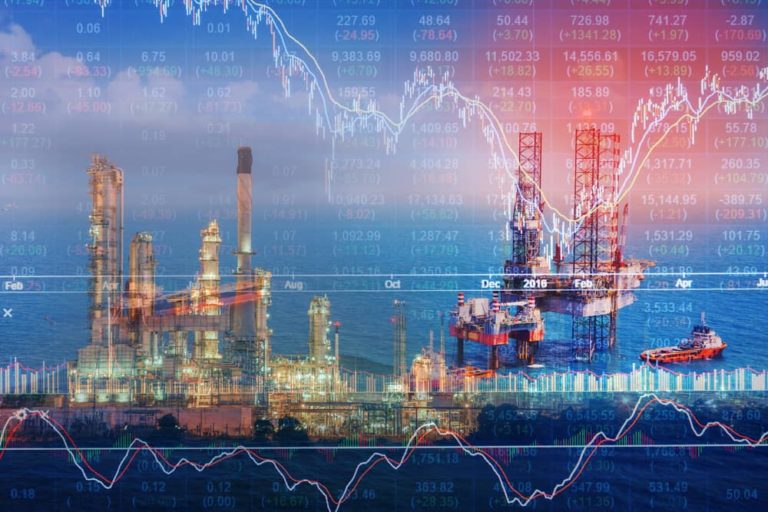 Wildcat Petroleum's (LON: WCAT) share price is edging higher after the company announced it has signed a Memorandum of Understanding (MoU) with Nabirm Global LLC, an African oil & gas explorer with operations in Namibia.

The MoU is for Nabrim's potential participation in any future Initial Coin Offering (ICO) that Wildcat may launch.
Nambirm is the holder of a Namibian Petroleum Exploration Licence 0058 held over block 2113A which potentially contains an estimated 8.7 billion barrels of prospective oil resources. Under the MoU, the two parties agree that there may be scope to tokenise these prospective oil resources.
On Monday, Wildcat announced it had signed an MoU with Crown Energy AB to explore the use of blockchain technology in the oil and gas industry.
Crown Energy is a Stockholm-listed company that specialises in oil and gas exploration in Africa and the Middle East.
"This is the second MOU we have signed in a matter of days and there is still a pipeline of similar expressions of interest to work through. This MOU combined with the Crown MOU signed earlier this week gives WCAT the potential to tokenise over 11 billion barrels of oil," stated Wildcat Chairman Mandhir Singh.
The company said it is continuing its search for an oil and gas acquisition and hopes to add its own barrels of oil to the figure soon.
Wildcat's share price is trading at 3.30p, up 1.54%. On Monday, its share price gained 10% following the Crown Energy deal announcement.
Should You Invest in Wildcat Petroleum Shares?
One of the most frequently asked questions we receive is, "what stocks are best to buy right now?" It's a wide-ranging question, but one that we have answered… Our AskTraders stock analysts regularly review the market and compile a list of which companies you should be adding to your portfolio, including short and longer-term positions. Here are the best stocks to buy right now