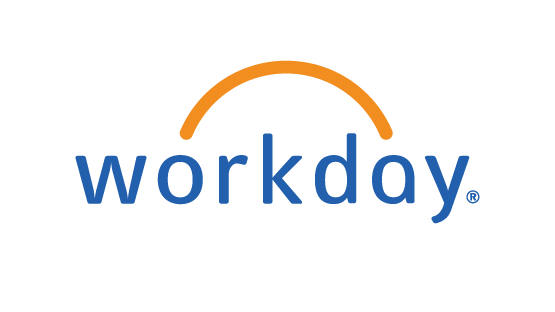 Shares of Workday (NASDAQ: WDAY) fell 9.27% after the company issued a warning that the pandemic may continue to impact its revenue growth. 

The company reported Q3 revenue of $1.11 billion, which represents an increase of 17.9% year-on-year. Workday reported cash holdings of $2.95 billion at the end of the quarter. 
Subscription revenue soared over 21% to $968.5 million while net loss per share was reported at $0.10, much lower than $0.51 reported a year ago. 
"It was another strong quarter across our product portfolio with continued momentum in financial management – which has now reached 1,000 customers. We also had some of our largest Workday Human Capital Management go-lives to-date and record customer demand on the strategic sourcing front," said Aneel Bhusri, co-founder and co-CEO, Workday.
However, shares fell after the company's CFO Robynne Sisco warned that COVID-19 remains a challenge as it continues to impact new bookings.
"These headwinds that have impacted us all year will be more fully evident in next year's subscription revenue, weighing on our growth in the near term." 
Workday share price closed at $209.40 near the 3-week low set yesterday. 
PEOPLE WHO READ THIS ALSO VIEWED: