Young investors are now more likely to learn the fundamentals of stock investment the right way and are more drawn to long-term investments such as green energy and utility companies. As the world becomes more urbanised, many people are becoming more interested in clean energy stocks, as more interest has been generated among young investors looking for renewable options to diversify their investment portfolios. In this article, we will go over the various types of renewable stocks, how to invest in renewable energy stocks, the best stocks to invest in, and the pros and cons of the renewable energy sector.

Different Types of Renewables Stocks
1.  Solar Energy
Solar energy is a technology developed to obtain energy from the sun. Since the last few centuries, solar energy has been widely used in many traditional technologies. Water heating, building heating, and cooking are all examples of how solar energy is used. In fact, the sun's energy can also be used to power a heating engine. The solar panels manufactured using cutting-edge technology can generate electricity on a daily basis, with many homes, factories, and industries already utilising this clean energy to generate electricity.
2.  Water Energy
Water energy, also known as hydropower, is the generation of electricity through the movement of water. This type of clean energy is primarily produced by dams or the ocean. Because the world is made up of 71% water, this type of energy should be used extensively.
3.  Wind Energy
Wind energy, on the other hand, is a type of kinetic energy derived from air turbines that generate electricity using wind power. This is a clean and inexpensive energy source that, because of its scope, helps provide electricity to remote or difficult-to-reach residents while lowering operating costs compared to traditional energy source installation.
How to Invest in Renewable Energy Stocks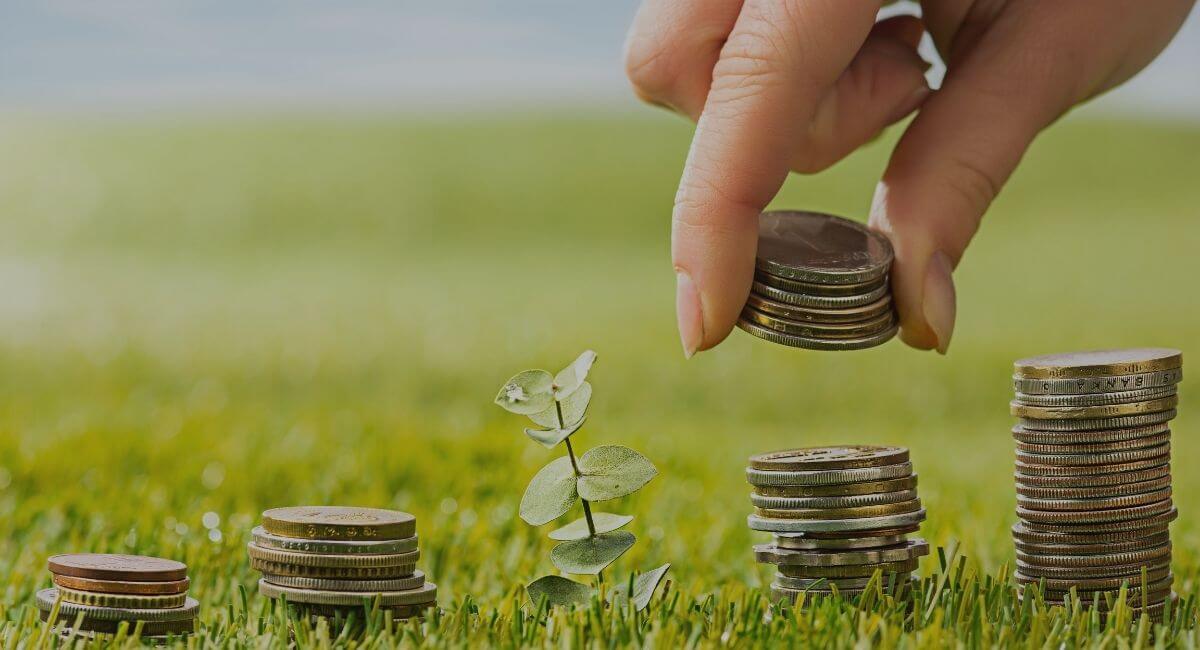 There are indeed many ways for investors to get involved in renewable energy stocks. We will go over some of the most common approaches in investing in renewable technologies.
1.  Direct Investment to Projects
One of the simplest ways to get involved in green energy investment is to locate any new wind farm or solar project and apply for funding. This type of direct investment has the potential to pay off in the long run, however, carries the risk of not receiving your money back if the project fails.
As a result, it is critical for investors to conduct extensive research on a company and a project before deciding to put money into it and implement a sound investment strategy.
2.  Exchange-traded Funds (ETFs)
ETFs are another way to invest in and diversify your portfolio in the renewable energy sector. ETFs offer investors the ability to buy and sell them easily due to their high liquidity. However, some ETFs can be physically backed, so it is critical for investors to understand the types of ETFs involved, tracking, and fees before investing.
3.  Renewable Energy Stocks
Another way to get involved in the green sector is to buy individual energy shares. Investors can now easily locate companies that manufacture solar panels or other related commodities that provide renewable technologies in order to gain exposure to clean energy stocks.
This type of investment, however, should be included in your long-term investment strategy as a way to diversify your portfolio and spread your risk.
4 Best Renewable Energy Stocks to Invest in Malaysia
1.  Plus Xnergy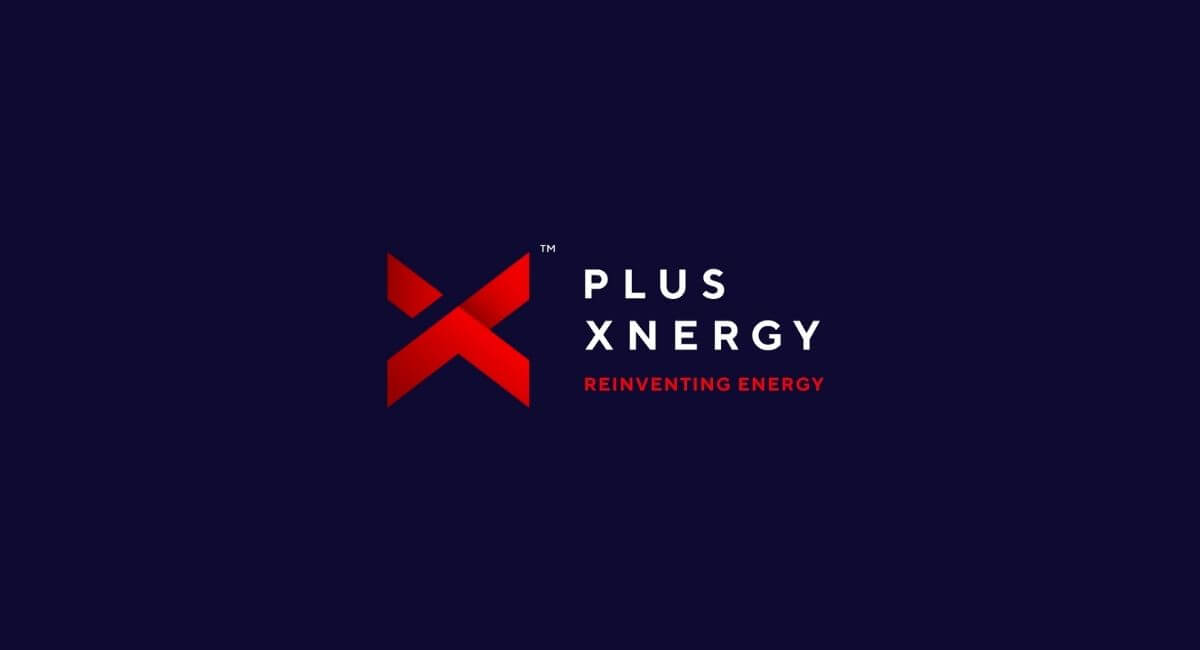 Source : Facebook
Plus Xnergy, also known as Plus Solar, is a major player in Malaysian solar projects, focusing on the transition to clean energy. The company has a project track record of over 125MWp, and it has helped lower the nation's carbon emissions by 107,570 tonnes of carbon dioxide per year.
2.  Mega First Corporation Bhd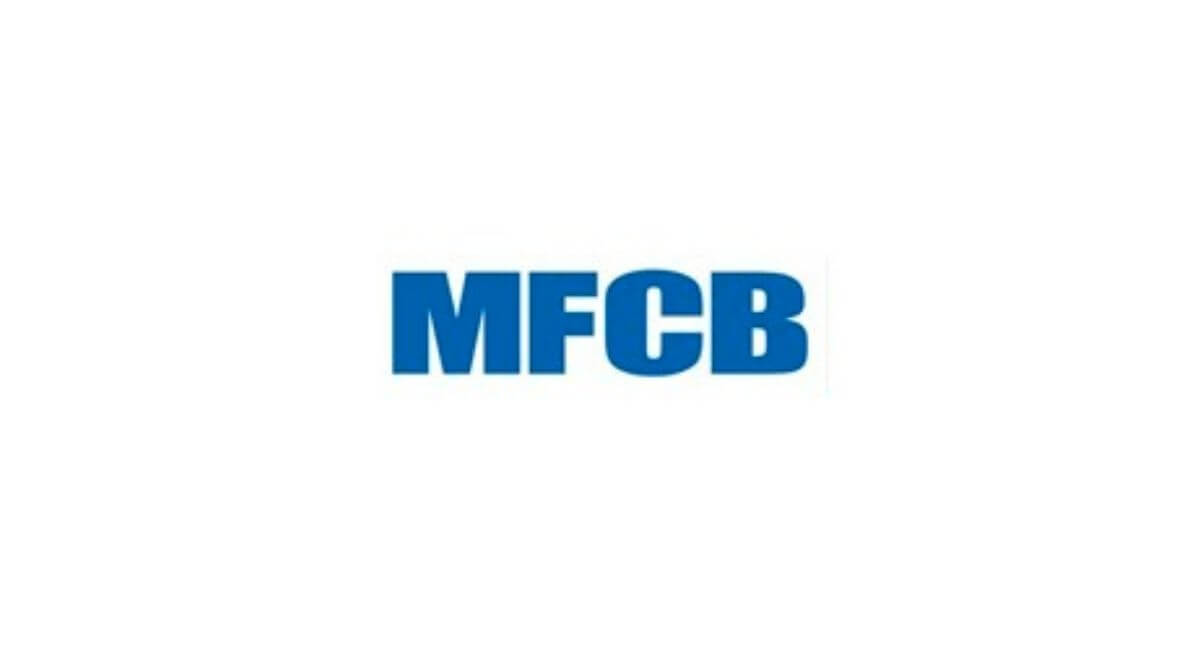 Source : LinkedIn
Mega First, a Malaysian company, has a long investment holding in various sectors, primarily renewable energy, and owns and operates a number of renewable power plants across the country.
3.  Solarvest Holdings Berhad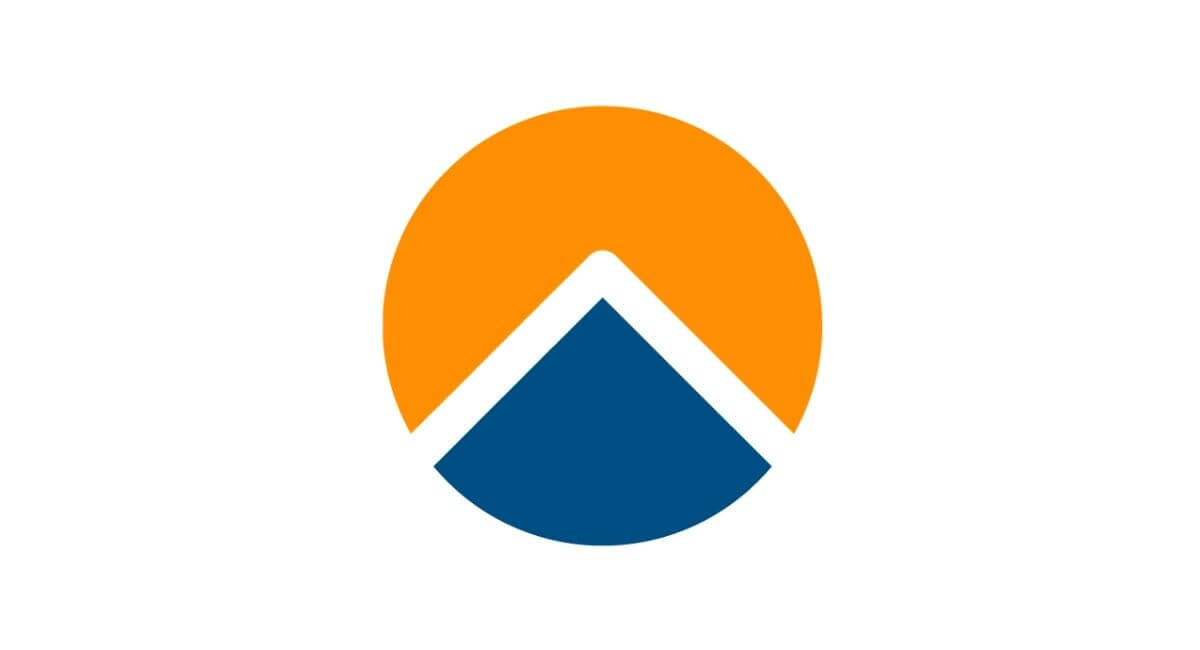 Source : Facebook
Solarvest Holdings Berhad, with a share price of RM1.19 and a market capitalisation of 794.39M MYR, is known to provide services in engineering, procurement, construction, and operation on solar projects through its subsidiary companies.
4.  Jaks Resources Berhad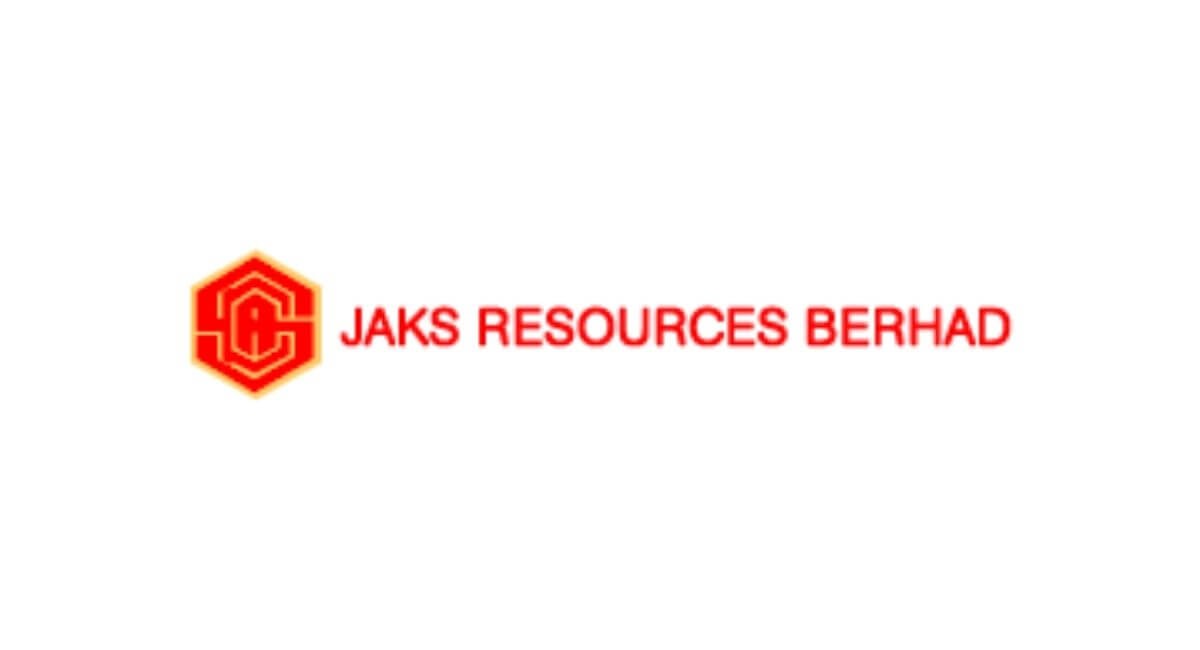 Source : Jaks
With a low share price of RM0.38 and a market capitalisation of 806.72M MYR, JAKS is a Malaysian major player engaged in water supply and infrastructure construction projects, as well as power generation in Vietnam.
How To Diversify Your Portfolio With Renewable Energy Stocks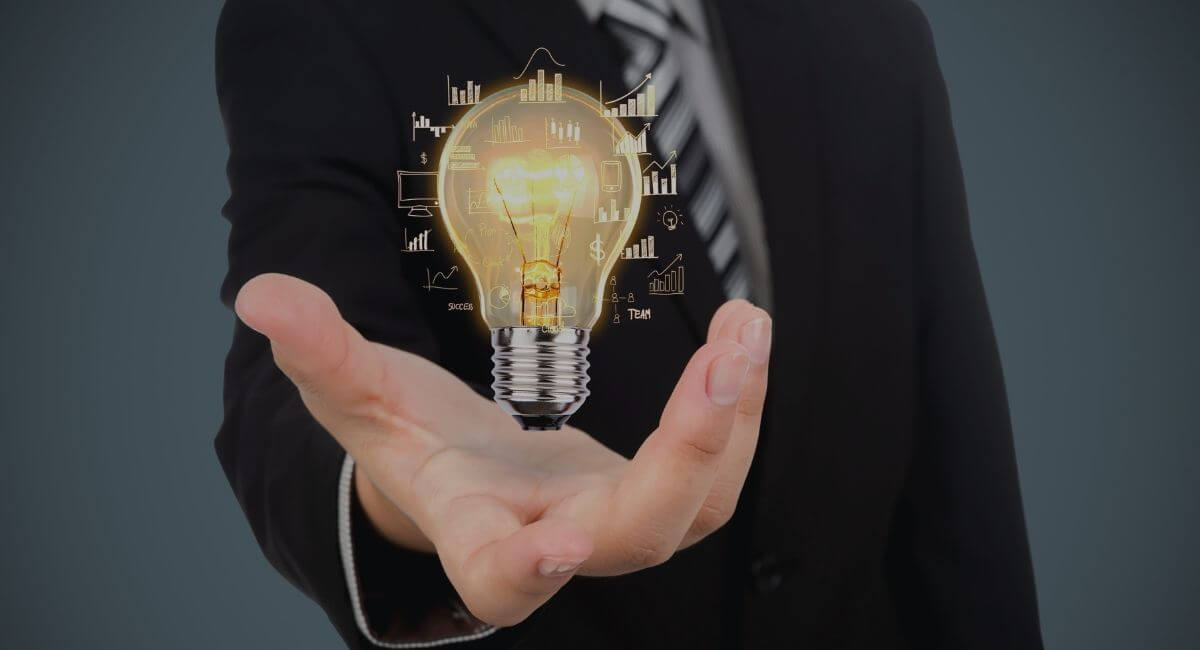 Every investor's goal is to maximise total return on investment; however, investing in the stock market, as we know it, carries significant risk of loss. Thus, diversifying your portfolio is one approach to reducing the risk of each investment.
As a result, it is critical for investors to understand that it is best not to put all of their money into one type of investment. Rather, you can diversify your portfolio by investing in a few financial market sectors and industries within the renewable energy sectors, such as stocks, bonds, ETFs, and mutual funds.
Risk When Investing In Renewable Energy
Changing Weather
Because the primary products of the renewable energy sector rely heavily on natural resources such as wind, solar, and water, it is important to note that this type of investment will also be heavily influenced by changing weather and seasons. As a result, the loss and profit of one renewable energy stock may change.
Low Production Efficiency
Because the renewable energy sector is a relatively new industry into which the world is venturing, production efficiencies are still being worked on and closely monitored. As a result, while the efficiency is being improved, your profit may suffer as well.
Energy Storage Issue
Because renewable energy sources are limited, high production may result in a storage problem. This type of storage issue has also proven to be significant, and will most likely have an impact on the company or project revenue at best.
False Claims
One of the most serious risks for investors interested in clean energy is being duped by companies that claim to be socially responsible energy companies but are not. As a result, extensive research is required before making an investment decision.
Determine your definition of social responsibility and then look for a project or a company that fits the bill. Some renewable energy companies may provide the right services and products, but they do so in ways that harm other parties, such as a large solar farm or the production of fossil fuels that may disrupt wildlife, hydroelectric power plants that displace people and the ecosystem, and so on.
Why Invest in Renewable Energy Stocks?
Many of those who turn green energy into investment opportunities also believe in the need to reduce carbon footprints, lower gas emissions, and increase the use of cleaner energy in order to survive.
Let us now consider the advantages of investing in the renewable energy sector.
1.  Less Upkeep is Required
Renewable energy requires far less maintenance than other energy sources because it is derived from natural resources, ensuring that costs are kept low and profits are maximised.
2.  Constant Supply
Another reason to invest in renewable stocks is that the sources are derived from nature, ensuring a continuous supply chain.
3.  Reduced Price
Renewable energy costs less than fossil fuel sources and does not fluctuate as much as other energy sources because the majority of the money is spent up front on infrastructure.
4.  Various Types of RE
There are many different types of renewable energy companies to choose from, so investors can get involved with any of the various types of green energy and any of the stocks or companies that provide renewable energy.
Conclusion
Investing in renewable stocks, although offers huge benefits, also posses a relatively high risk. It is understandable to us that the renewable energy market is moving towards growth, thus it is best for investors to diversify their investment portfolios in variety of products namely ETFs, stocks or bond to minimise the risks.
As an investor, it is advised for you to find solid renewable energy companies, or projects that have reasonable debt ratios and long-term growth prospects before you decide to invest.