Many investors want to make more money in a shorter period of time, and one of the best ways to do so is through stock investing. If you want to learn how to generate income from stocks and find the best stock investing method for yourself, you've come to the right place.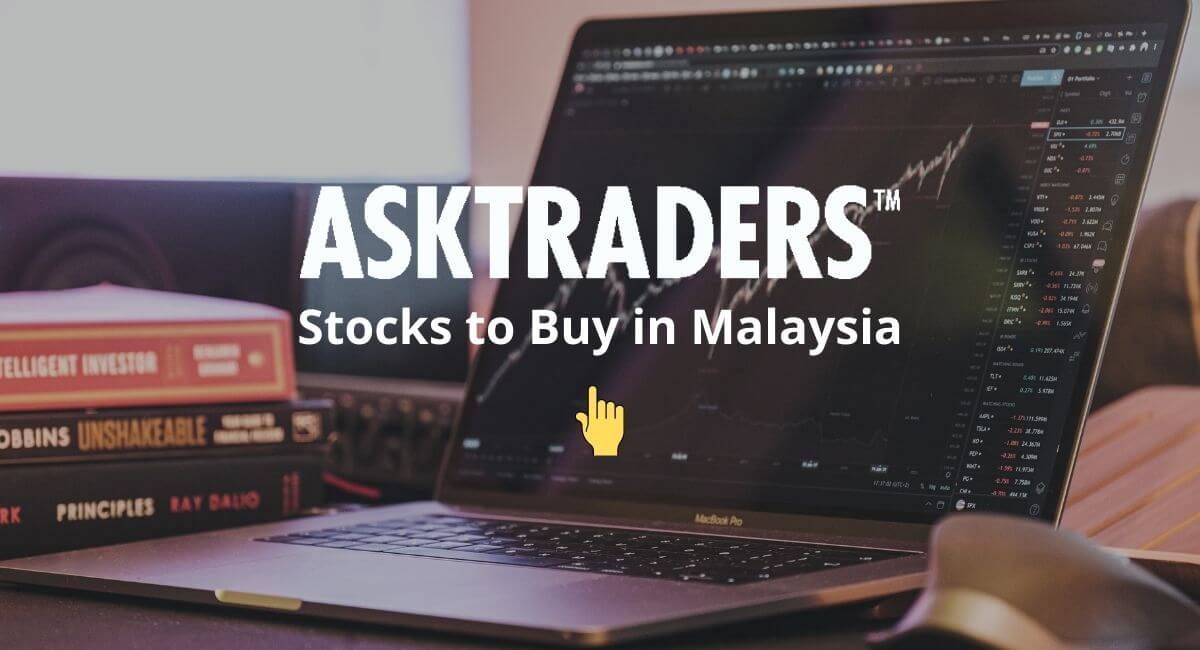 This article will provide you with a comprehensive guide to Malaysia stock opportunities and understanding how they work. There are various investment instruments available in Malaysia, including Tabung Haji, ASB, Unit Trust, Share Investment in Bursa Malaysia, and Initial Public Offering (IPO).
Each of these investment instruments has its own set of benefits and drawbacks. As an investor, you must be aware of each of these investment instruments, share prices and whether or not they provide good dividends in order to select the one that best suits your needs.
Top 7 Stock to Buy in Malaysia
When making portfolio stock decisions, consider concepts such as the industry in which a company operates and the risks associated with it, the company's future prospects, and whether the company is a "growth stock." Additionally, investors can also pay close attention to the lost of blue chip companies in Malaysia.
The best way to invest in stocks is to keep these two categories in mind:
Company growth – typically, companies with high yields but who do not pay high dividends or at all.
Company value – typically do not grow at a rapid pace, but they are willing to share a large portion of their net profits with shareholders.
In this situation, we believe that diversifying our portfolio by including both growth and value stocks is the best investment strategy.
Facebook (FB)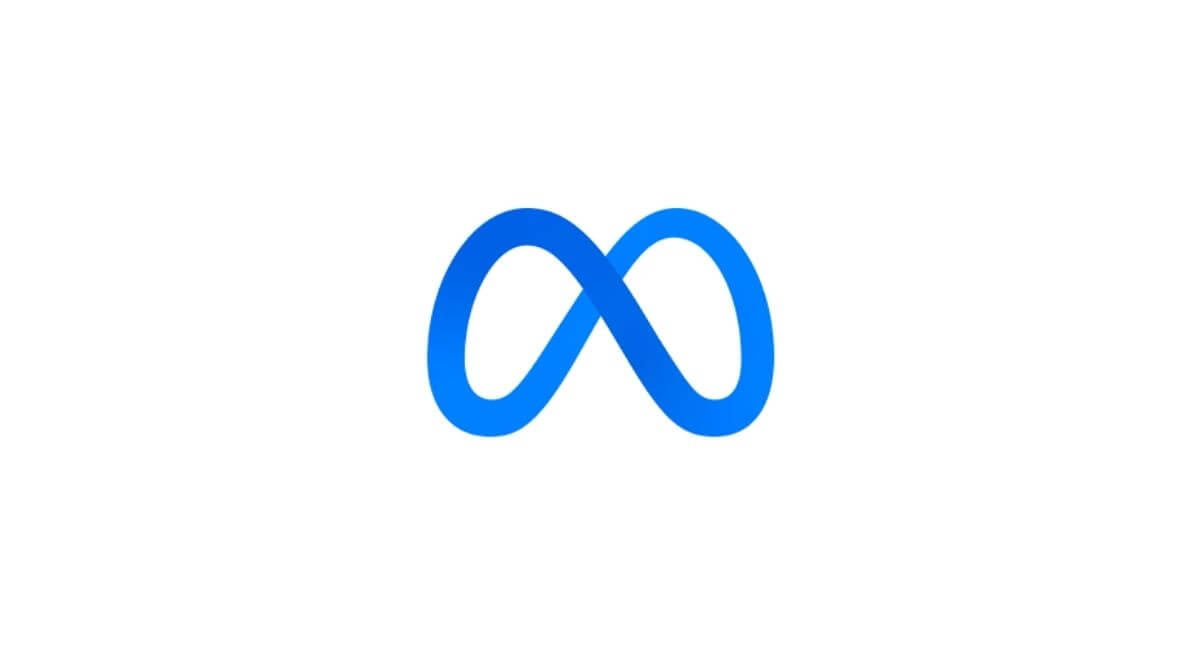 Source: Twitter
Facebook, the world's largest social network, was founded in 2004 and has a current market value of $772.2 billion.
The company's revenue increased by 21.5 percent between 2019 and 2020. Simultaneously, their net profit increased by 57.6% to $ 29 billion.
The revenue increase in 2017–2018 was 37.3 percent, while the total revenue increase in 2016–2017 was 47 percent. This clearly demonstrates the company's growth, making it one of the best companies to invest in.
| | |
| --- | --- |
| Pros | Cons |
| Well-positioned for future growth | User data and privacy concerns |
| Leading position in the virtual reality hardware market | |
| Leading position in the digital ad sales | |
Johnson & Johnson (JNJ)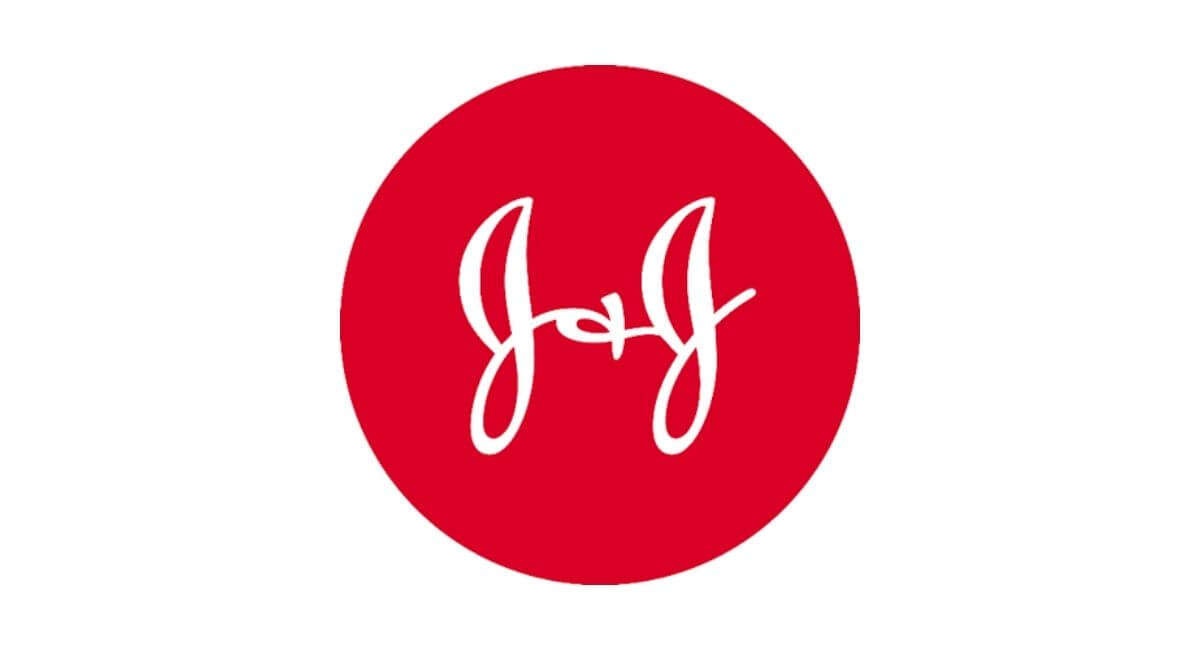 Source: Twitter
With a total capital of $ 391.11 billion, Johnson & Johnson is an American holding company that leads over 250 small businesses worldwide and manufactures pharmaceuticals, hygiene products, and medical equipment. JNJ is also known for paying out 2.65 percent dividends.
The revenue growth rate for the most recent reporting period was nearly zero. At the same time, the net profit growth rate was negative. Nonetheless, the company's stock appears to be undervalued.
| | |
| --- | --- |
| Pros | Cons |
| High dividend yield | Declining earnings as of late |
| Comprehensive products mix | Slow dividend growth |
| Known to be a safe and secure stock | |
Oracle Corporation (ORCL)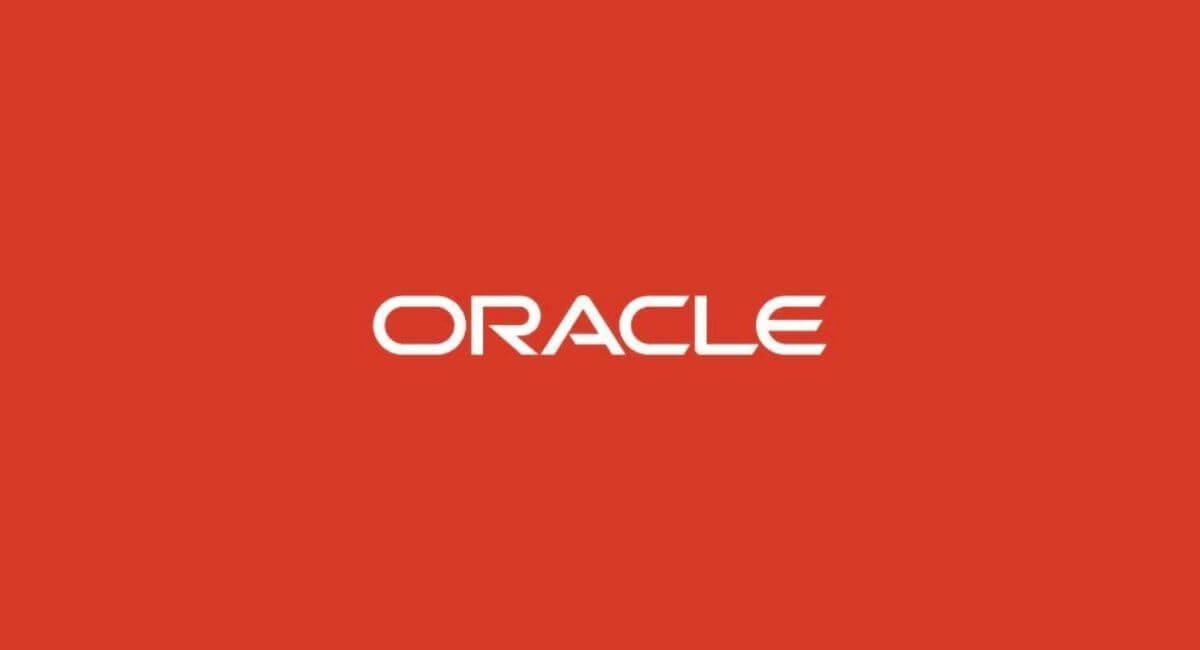 Source: Twitter
Another good stock to buy is from the world's largest software manufacturer by revenue, a business software manufacturer, and a large supplier of server hardware. Oracle Corporation is valued at $183.3 billion and pays a dividend yield of 1.61 percent.
The company's assets were valued at $ 115.4 billion during the most recent reporting period.
| | |
| --- | --- |
| Pros | Cons |
| Massive global platform | Slow growth |
| One of the leading entities in Cloud and Big Data | Having to deal with big competitors in the market |
| High net profit | |
Walt Disney Company (DIS)
Source: Twitter
Walt Disney Company is one of the world's largest media and entertainment conglomerates, with a total market value of $357.3 billion and a dividend of 1.3 percent.
The company's revenue growth rate has been relatively high in recent years. In 2018, the company's revenue increased by 7.8 percent. In 2019, revenue increased by 17 percent, but revenue decreased by 6 percent in 2020 due to the current coronavirus pandemic.
Investing in the Walt Disney Company entails some risk, given the company's negative revenue growth rate over the last few reporting periods. However, the consequences of the coronavirus crisis must be considered. This means that the company's growth potential remains intact.
| | |
| --- | --- |
| Pros | Cons |
| Growing streaming service provider | Big competitions in the market |
| Products diversification | |
| Continuous major expansion | |
Kroger Ko (KR)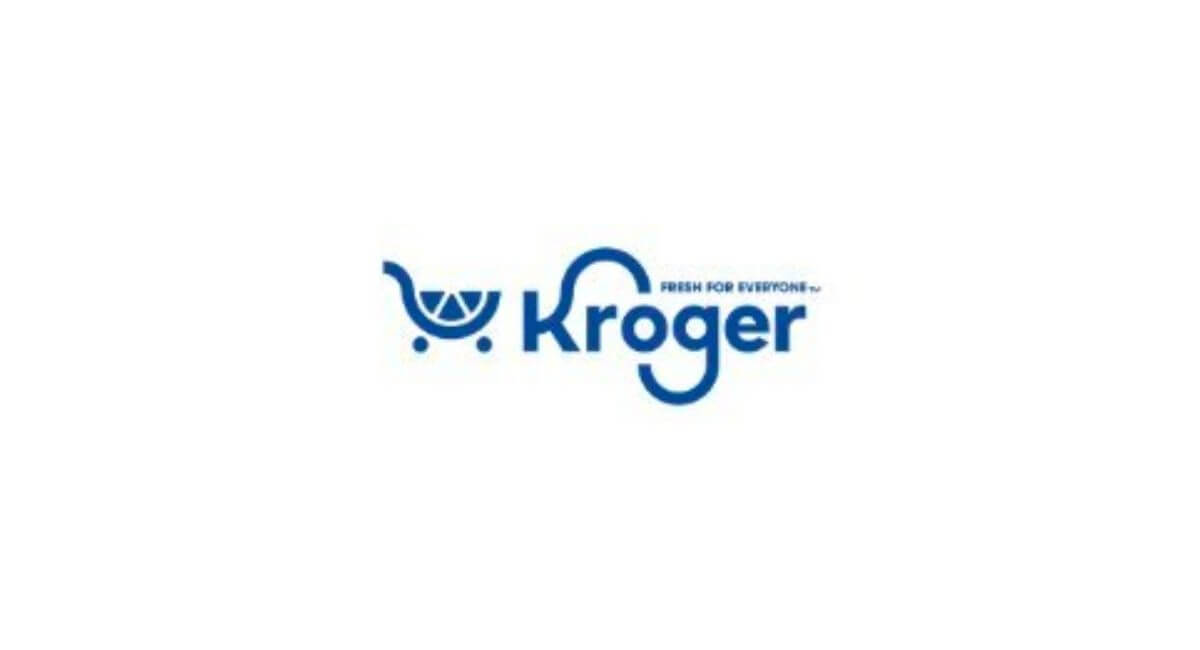 Source: Twitter
Kroger Ko, an American supermarket chain, was founded in Cincinnati in 1883. With a total capitalisation of $ 26.32 billion and a dividend yield of 2.09 percent, the brand is now the second largest retailer in the United States after Walmart.
The company's revenue increased by about 1% in the most recent reporting period, after declining in the previous period. At the same time, it should be noted that the company's net profit for the fiscal year 2018 increased significantly due to lower operating costs, establishing Kroger Ko as a value company.
| | |
| --- | --- |
| Pros | Cons |
| High stock value | High debt |
| World's third largest retailer by revenue | |
| High dividend growth | |
eBay Inc. (EBAY)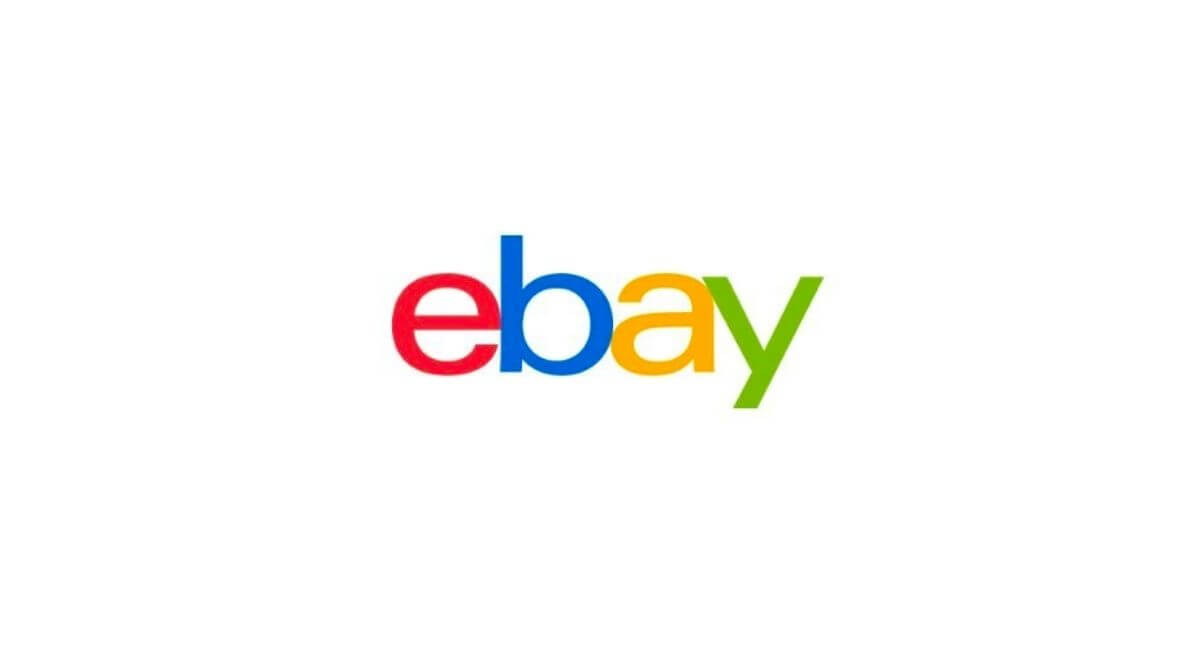 Source: Twitter
eBay Inc, a provider of online auctions and online stores, has a market capitalisation of $ 37.53 billion and a dividend yield of 1.28 percent.
During the most recent reporting period, the company managed to significantly increase its revenue growth rate. eBay earned $ 10.2 billion in 2020, up from $ 8.6 billion the previous year. The rate of revenue growth was 18.6 percent.
| | |
| --- | --- |
| Pros | Cons |
| World's leading e-commerce platform | Security concerns |
| Highly profitable | High competition in the market |
Carnival Corporation & plc (CCL)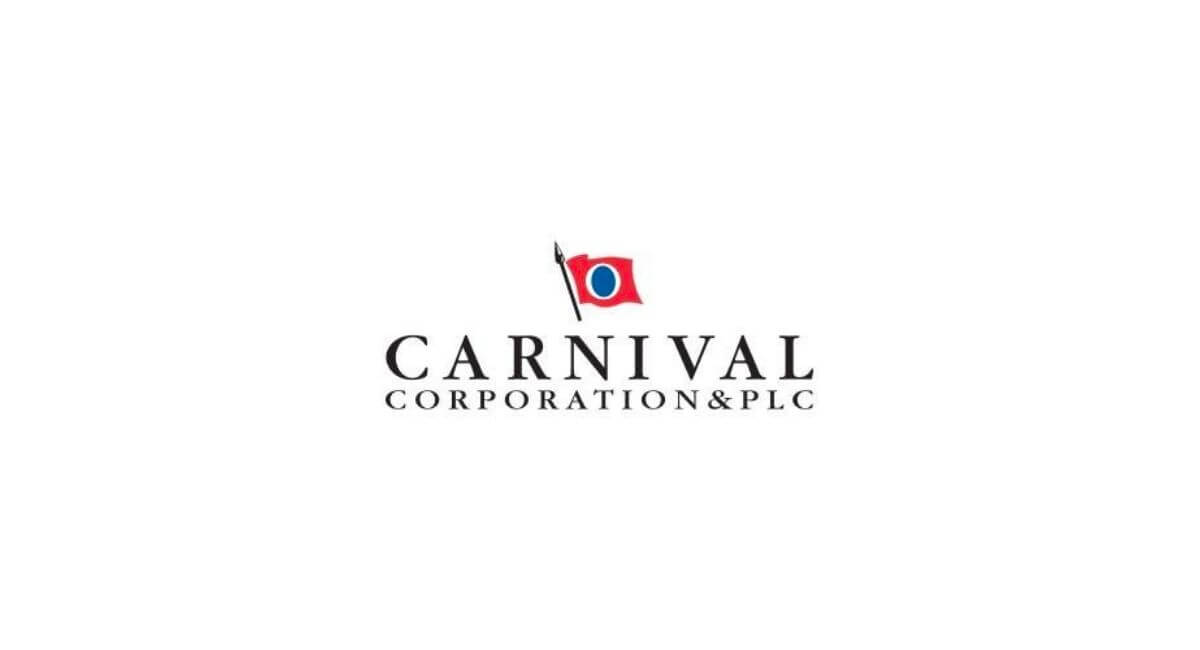 Source: Twitter
Carnival Corporation & plc is a multinational cruise line and one of the world's largest cruise travel companies, with a market value of $ 30.1 billion and a dividend yield of 3.18 percent.
The company's assets totaled 53.6 billion at the end of 2020, implying that the value of the assets was 1.8 times greater than the value of the business based on market valuations. This is a good thing.
The pandemic has had a significant impact on a company's financial performance, but with the coronavirus crisis coming to an end, further growth can be expected. Now is the best time to buy the stock because it is currently undervalued.
| | |
| --- | --- |
| Pros | Cons |
| World's leading cruise platform | Increase in commodity prices |
| Bright growth opportunity | High market competition |
| Significant capacity | |
Key Benefits of Owning Malaysian Stocks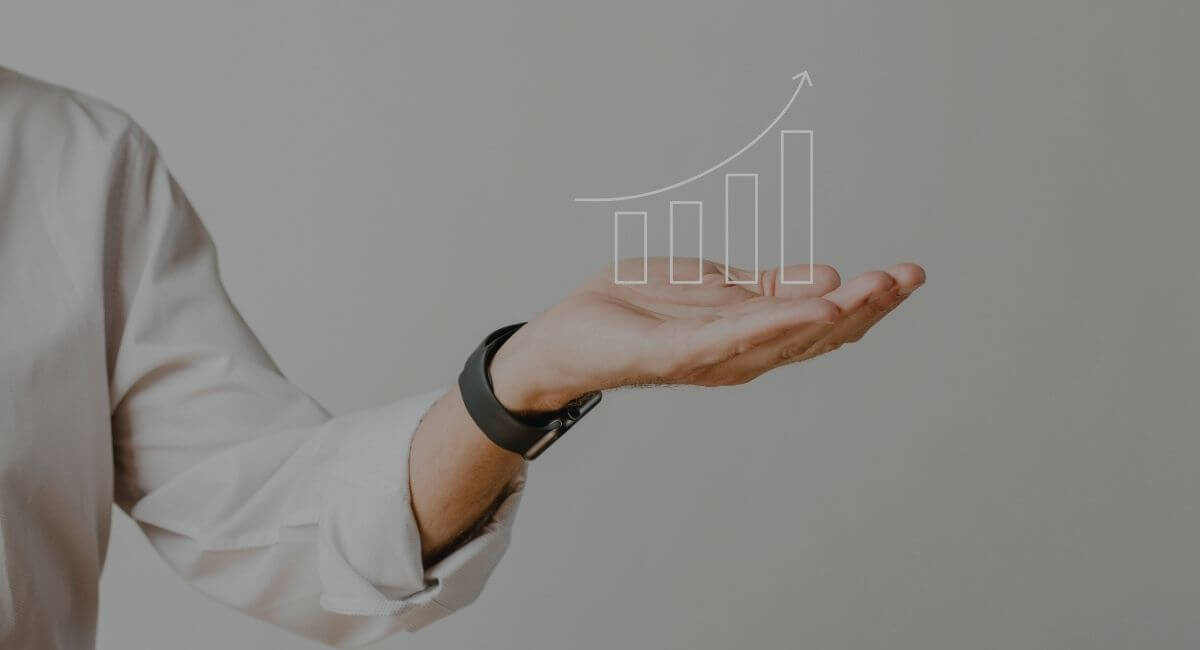 1.  High Liquidity
Stocks are usually high in liquidity, which means that stockholders have the option to sell some or all of their shares at any time.
2.  Shariah Compliant and Secure
Stock trading is simple because it can be done on a smartphone using the Broker's platform.
Additionally, there are 669 Shariah-compliant companies listed on Bursa Malaysia as of June 2016. Transactions involving the purchase and sale of shares are also governed by the Securities Commission (SC) and the Bursa Malaysia.
3.  Can be done on a part-time basis
When you start investing, remember that there is no need to stop working and to check stock prices every day. Investors are able to do your research in your own spare time. Once you're certain about the stock you want to buy, you can simply make the purchase online.
4.  No upper limit on total profit
When investing in a unit trust, the profit is determined solely by what the unit trust announces. However, if you have the right knowledge while investing in stocks on the Bursa Malaysia, the possibilities of a profit gain are limitless. It is even impossible to make a 100 percent profit.
5.  Free to make your own decisions
As an investor, you are solely responsible for your financial situation. Whether you want to buy or sell stocks, make a quick profit or simple earn dividends, it is all up to you. However, sufficient knowledge in stock investing is crucial.
6.  Profits from Non-Taxable Shares (Income Tax)
Because they are capital gains, stock investment gains are tax-free (Capital Gain Tax). In Malaysia, taxable capital gains are those resulting from the sale and purchase of real estate.
So, no matter how much profit you make from your investment, it is tax-free.
7.  Profits from Taxable Shares
If the shares sold make a profit, that profit can be used to pay zakat. Shareholders can divide the calculation of zakat on shares into two categories: shares that have been owned for more than a year and shares that have been traded for less than a year.
Best Brokers to Buy Stocks with in Malaysia
MiTrade
Source: Facebook
Mitrade is an exchange headquartered in Australia. Mitrade is authorized and regulated by ASIC * (Australian Securities and Investments Commission). It is one of the world's leading regulatory organizations. Despite this new exchange, Mitrade has achieved a lot of success.
Among its achievements are the Most Innovative Broker, Australia's Fastest Growing Broker and Best Mobile Trading Platform. Mitrade's customer base has reached 100,000 new users from around the world.
CIMB Investment Bank
Source: Facebook
CIMB Group Holdings Berhad is Malaysia's global bank headquartered in Kuala Lumpur. CIMB Group Holdings operates in high -growth economies in ASEAN. This organization is a genuine ASEAN investment bank. CIMB has an extensive network of retail branches with 1,080 branches throughout Malaysia.
CIMB Investment Bank is regulated by BNM * (Bank Negara Malaysia). They offer financial services such as banking and investment. Their investment options include index funds, trust funds and bonds.
Maybank Investment Bank Stock Broker
Source: Facebook
Malayan Banking Berhad is Malaysia's universal bank, with principal operations covering Malaysia, Singapore, and Indonesia. According to the Brand Finance 2020 report, Maybank is the most valuable bank brand in Malaysia, the fourth top brand in ASEAN and ranked 72nd in the most valuable bank brands in the world.
Kenanga Investment Bank (IB)
Source: Facebook
Kenanga Investment Bank Berhad has been established for more than 45 years in the investment world. A financial body in Malaysia founded by Tengku Noor Zakiah Tengku Ismail who became the first bumiputera woman stockbroker in Malaysia. In 1996, Kenanga Investment Bank was listed on the KLSE (Kuala Lumpur Stock Exchange).
2017, IB Memories launched Rakuten Trade in collaboration with Japan Rakuten Securities and started the online broker Full Fledge (fully). Known as a provider finance company that offers investment, banking, stockbroking and investment management in Malaysia.
Conclusion
As a new investor, keep in mind that you shouldn't be making money in stock trading in the first place. Rather, it is more about understanding the fundamentals of stock trading and gaining prior experience in the real stock market.
Before making an investment decision, it is best to consider the risks you are willing to take, the amount of investment you can afford, and your options from the various stocks available for purchase in Malaysia.