Key points:
BA is limiting ticket sales at Heathrow on capacity grounds
Wizz Air reports passenger numbers 81% up on last year for June
It's possible to think that airline performances are diverging
International Consolidated Airlines Group (LON: IAG) and the owner of BA has had to suspend sales of tickets out of Heathrow. At the same time Wizz Air (LON: WIZZ) is able to report traffic 61.1% up on the month of June with respect to last year. This is a little more informational grist to our calculations of who is going to win in the airlines race. What it's looking like, perhaps, is that the upstarts are continuing to beat the legacy airlines. Not that it's conclusive as yet but the drip, drip of further information keeps pointing that way.

IAG's problem is that right now is peak season for air travel. Further, by far the most profitable tickets sold are those for last minute travel in this peak season. Selling those last few seats on an already near full flight, at something like full price, is near pure gravy and feeds through, almost entirely, to the bottom line. Which is why BA having to suspend sales at Heathrow, its major hub, is more of a deal than some are thinking it is. True, at present it's only a limit up to 8 August but as is pointed out: "…aviation experts said it was "very possible" that ticket sales would have to be limited for the rest of summer, including the August bank holiday." Not being able to sell the most profitable tickets of the year is not a good thing.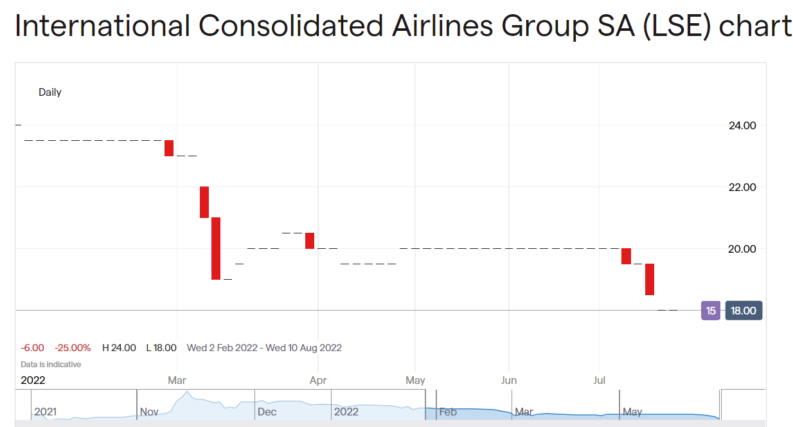 Also Read: How To Buy British Airways Shares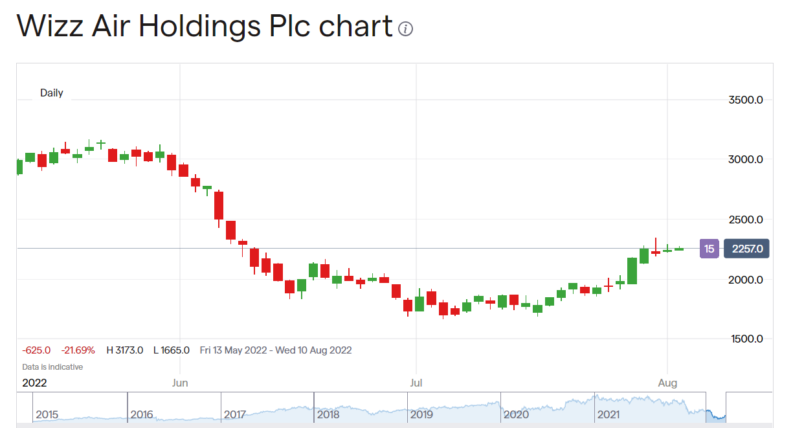 On the other hand Wizz Air – which doesn't fly from Heathrow of course, not in any volume at least – has been able to report a 61.1% increase in passenger numbers. And more importantly, a load factor of 89.7%. This is on top of expanding its route network out into the Middle East.
All of this underlying the things that are important to airline profitability. Yes, obviously, there're the varied costs of just being an airline and so on. But the crucial point is that passenger numbers aren't quite the thing. For running a 'plane costs about the same however many people are on it. It's load factors – how many of the seats that are filled – that really matter. For an airline in Europe it's also this couple of months, mid-July through to September which really determine the year's profitability. That's when both all assets are likely to be employed – the airline is at greatest capacity – and also load factors are highest.
Wizz Air is gaining those very high load factors and we might in fact expect them to increase this month. BA, and therefore IAG, is finding not just its capacity, but it's load factors out of Heathrow being artificially limited. That's just not a good look nor will it be of benefit to that bottom line.
Current events are showing one thing, that the long term looks good for airlines. We didn't get out of the habit of wanting to go to the beach. But this medium term is looking a little rocker for some of the airlines such as IAG.