Key points:
Beowulf Mining depends on gaining that iron ore mining licence
Greta Thunberg has joined the demonstrations against the licence
So, who is going to win out here?
Beowulf Mining (LON: BEM) shares have been doing well of late, as we've remarked before. They spent most of last year at the 3 and 4 pence level and have boomed as high as 17.5 pence this year. They near doubled after we last mentioned Beowulf as a share worth following.

The background here is that they're trying to gain a licence to mine iron ore up in Northern Sweden. As a basic idea, it's not a bad one. Swedish iron ore has been known for its excellence and purity for many centuries now. So much so that Churchill made serious enough plans to try and occupy the area in order to stop the Nazis getting their hands on the stuff in the 1940s.
There has, as we might imagine, been a certain amount of pushback from the environmentalists here. Some folk not only want the world to be rebuilt in the modern fashion they also want to insist that no one make any holes in the ground to get the things to build the new world with. This being compounded by the fact that this potential mine is up in Lappland where those picturesque people with their reindeer live. Hey, these campaigns don't have to make sense, they just have to work, that's all.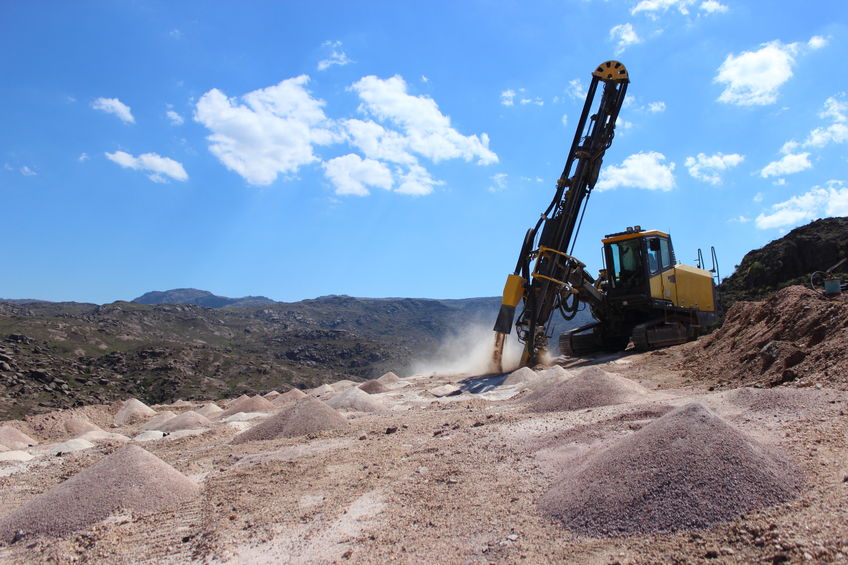 The reason for Beowulf's significant rise recently is that the Swedish Green Party – hugely opposed to this and most other mines – left the government. The new business minister has said his party "loved mines" and so there has been a certain rising hope that the licence would be issued.
As we know, action creates counter-reaction and so on through the interations. So, now the Swedish greens (to distinguish them from the Greens, the political party) are out in force demonstrating against the very idea of digging a hole in frozen wastelands.
At which point Greta Thunberg has decided to join the protestors. Well, to the extent that Greta decides anything, rather than her handlers doling so. Which for us as traders gives us the important question. Who is going to win?
The value of Beowulf Mining shares, in any short term, is intimately tied up with the granting or not granting of that licence. Without the licence there will be no iron ore mine. With it there at least might be. A refusal of the licence would likely put Beowulf shares back to where they were last year, that 4 and 5 p level. A granting of the licence would presumably increase the share price from its present 12 or 13 pence level.
So, any trading decision is really about the likelihood of the granting of that mining licence. So, who do we think is going to win? Beowulf might, that's possible. Rational adults – which sometimes includes some politicians – know that mines are needed if we're going to build things. Or it could be the greens now they're backed up with that nuclear option of Greta Thunberg. That's what the bet is, choose which position to take wisely.