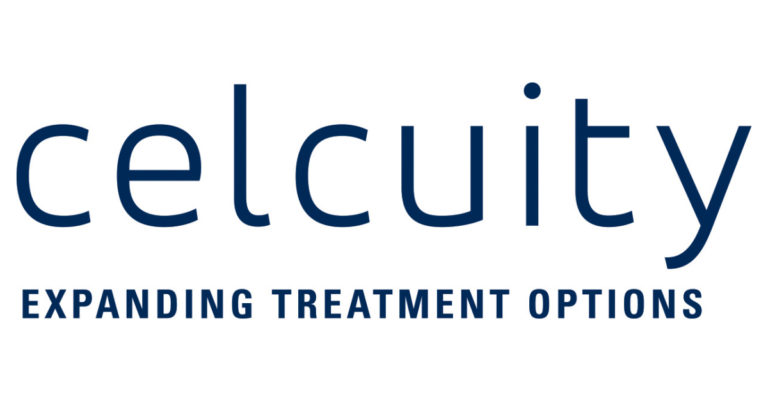 Shares of biotechnology company Celcuity Inc (NASDAQ: CELC) surged on Friday after the company revealed it has entered into a global licensing agreement with Pfizer Inc (NYSE: PFE), granting Celcuity exclusive rights to Pfizer's gedatolisib, a Phase 1b pan-PI3K/mTOR inhibitor.

Gedatolisib is in clinical development for the treatment of patients with metastatic breast cancer.
Celcuity's share price jumped over 60% premarket. It has given up some gains since the open on Wall Street and is now trading at $20.75, up 45%.
Under the terms of the deal, Pfizer provided Celcuity with a worldwide license to develop and commercialize gedatolisib. Celcuity paid an upfront license fee of $5 million of cash and $5 million of Celcuity's common stock as upfront payment.
Pfizer is eligible to receive up to $330 million of development and sales-based milestone payments and tiered royalties on potential sales.
"We are excited about the opportunity to utilize our CELsignia platform to support the development of a potential first-in-class targeted therapy like gedatolisib," said Brian Sullivan, CEO and co-founder of Celcuity.
Should You Invest in Celcuity Shares?
One of the most frequently asked questions we receive is, "what stocks are best to buy right now?" It's a wide-ranging question, but one that we have answered… Our AskTraders stock analysts regularly review the market and compile a list of which companies you should be adding to your portfolio, including short and longer-term positions. Here are the best stocks to buy right now