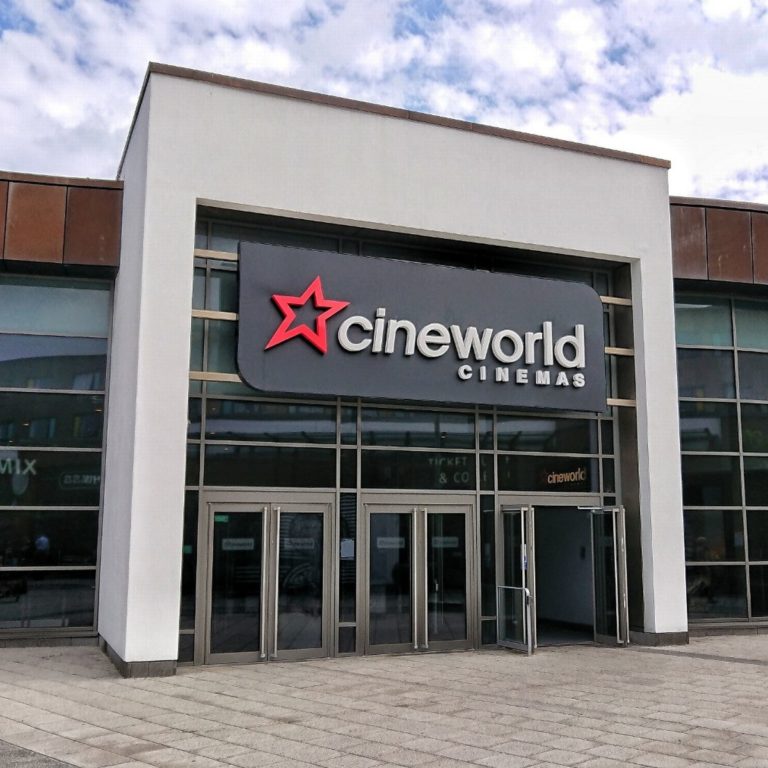 Cineworld PLC (LON: CINE) share price is up 38% today to print a fresh 2-month high after Pfizer and BioNTech announced their vaccine candidate is more than 90% effective in preventing COVID-19.
Risk sentiment improved significantly yesterday on positive vaccine news, as well as the prospect of Joe Biden in the White House.
"Initial optimism is exceedingly high and could fade – we should not be jumping any guns here – but ultimately a vaccine that works effectively would be good for the economy," Neil Wilson, chief market analyst for Markets.com told Yahoo! Finance.
Alongside Cineworld, shares of the housebuilder Taylor Wimpey, as well as travel and leisure stocks – easyJet, IAG, Carnival, etc. – rose sharply on Monday.
As Cineworld share price gained over 40% yesterday, today's gains have pushed the price to 55.70p, which is nearly double compared to this week's opening price of 29.50p.
The buyers are likely to push the price all the way to 69p, where a key resistance line is located.
PEOPLE WHO READ THIS ALSO VIEWED: