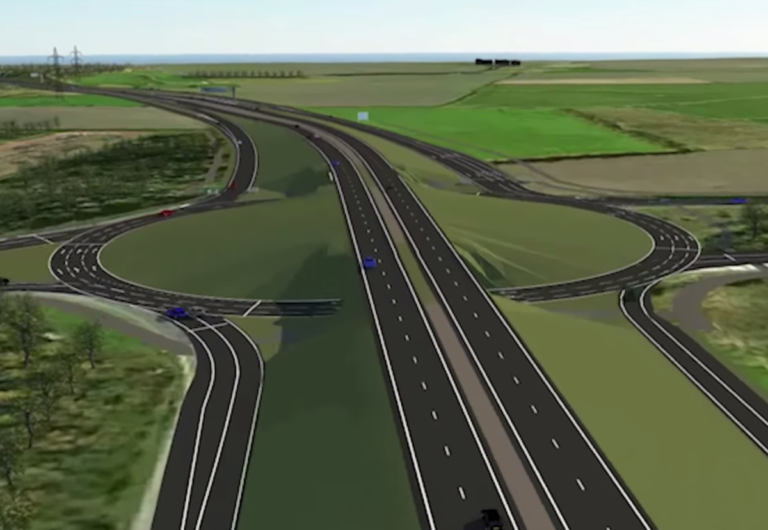 Shares of Costain Group PLC (LON: COST), a British technology and engineering group, are up 62% over the past six months, buoyed by the recovery witnessed in the UK equity markets. Can the shares keep rising?

To answer the above question, we first have to look at the company's fundamentals, which are pretty impressive on the surface. It currently has an order book of £4.2 billion but operates on razor-thin margins.
The company reported a loss of £96 million in 2020 after challenges with a few contracts that eroded its adjusted operating profit of £15 million. For a company that generated £978 million in revenues, its profits represent tiny margins.
Costain's management has promised to overhaul its business model and focus on contracts with a low-risk profile while avoiding high-risk contracts that could lead to multiple challenges down the line.
Investors in the company are looking forward to seeing how the engineering company performs in its following earnings report to gauge the new strategy's effectiveness being pursued by the management team.
In the meantime, short-term traders can look for swing trading opportunities to profit from short-term rallies while closing out positions during downtrends.
I wouldn't buy Costain shares as a long-term holding, given the razor-thin margins make it difficult for the company to pay a regular dividend and realise substantial growth.*
*This is not personalised investment advice.
Costain share price.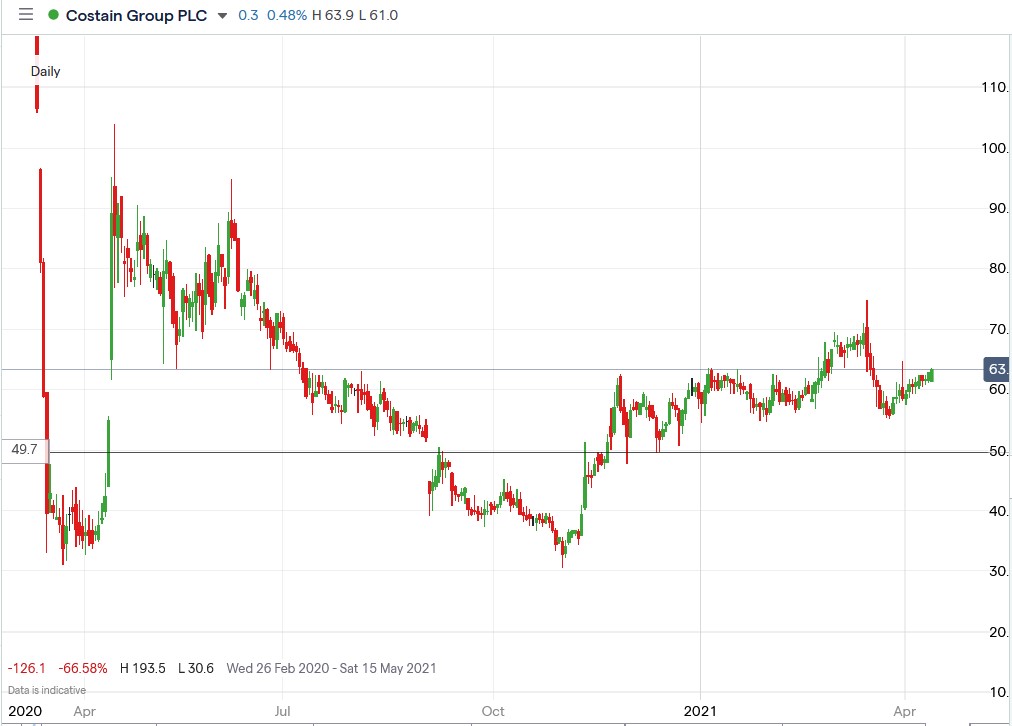 Costain shares are up 62% over the past six months, but its gains for 2021 are just over 7%. What's next for the construction group.