Key points:
Greatland Gold is up 7% this morning
Greatland has clarified results of the Havieron drilling
These are what matter, not what Newcrest was reporting
Greatland Gold (LON: GGP) shares are up 7% this morning on the back of an announcement about resources at Havieron. They're better – there's more gold there, that is – than the previous estimates released to the market.

So, logically enough, the Greatland share price rises as there's more there that might be worth mining. It's important to note though the presence of that work "might". Further, there's a technical issue over this information that needs to be understood.
Greatland Gold and Newcrest Mining are both working on much the same opportunity at Havieron. Much the same, not exactly the same you understand, side by side rather than right on top of each other. So, we might expect the results from the one exploration programme to be much the same as those from the other. Yet this isn't exactly so and we need to know why. As we've discussed before about Greatland and Havieron the answer is that the Greatland Gold information is the newer and therefore more correct. The recent Newcrest announcement to the ASX was based upon the information situation a year back, the Greatland announcement (s) are about new findings since then.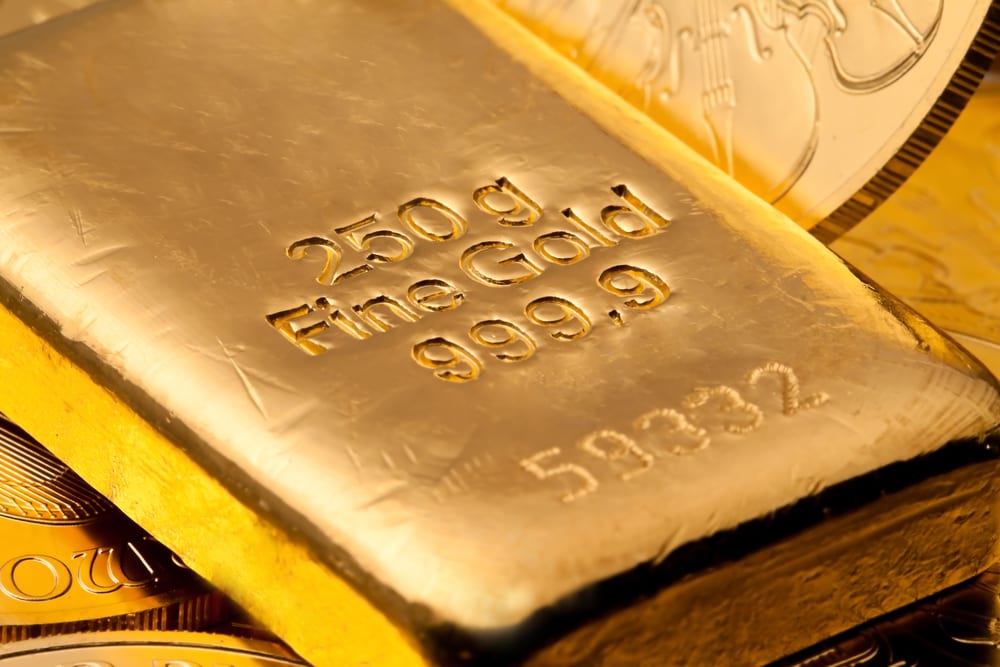 The second thing we need to know is that these are about resources. Clearly, any mining operation needs to find something worth mining. An initial indication of there being something worthwhile is called a resource. The work is then done, the money spent, to move that from a resource to a reserve. That means proving, to a legal standard, that what we're between reasonably and pretty sure is there really is there. This is done by drilling and examination of the results. Which is exactly what Greatland Gold is announcing here about Havieron.
The results of the drilling programme that is. Those results are that there is an increase in the mineral resource – as legally defined – and also in the ore reserve. That ore reserve is, so far, probable, not proved.
As we've, again, said about Greatland this is simply the process that must be gone through at this stage of a mining prospect's life. Having found a mineralisation it's necessary to explore it in order to see how big it might be (indicated resources and such names) and then go through the process of more detailed examination to prove it up to reserves. Each stage of proof bolsters our confidence in the prospect of an actual mine being built to extract it.
Given that boost in confidence each stage of evidence could – perhaps should – produce a boost to the Greatland share price. We can also describe this as the removal of uncertainty adding to the enterprise value. What this means is that the value of Greatland Gold shares will continue to be influenced by the information flow of those drilling results from Havieron. For they are the proof, or not, of whether a mine will be built and gold extraction actually take place.