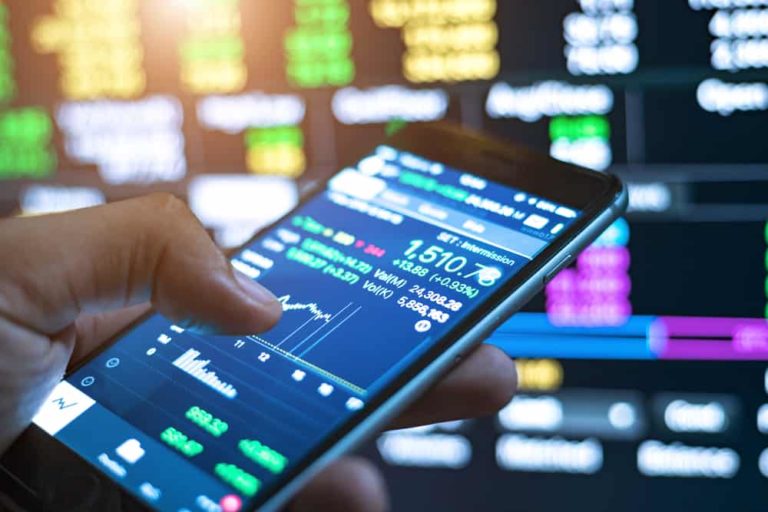 Shares of Bunzl PLC (LON: BNZL) gained 4% on Monday after the company reported strong first-half performance.

The acquisitive distribution group saw its revenue rising by 7% to £4.86 billion for the first half of the year to June 30. Moreover, pre-tax profits soared 22% to £245 million, while adjusted earnings jumped 16.6% to £306.8 million.
"The recent substantial declines in profitability in the lower margin foodservice and retail sectors were more than offset by strong performances in the generally higher-margin safety, cleaning & hygiene and healthcare sectors, primarily driven by significant sales volumes of Covid-19 related products including masks, sanitisers, gloves, disinfectants, coveralls, disposables wipes, face shields and eye protection," Frank van Zanten, Bunzl's chief executive, said in a statement.
Strong performance has pushed Bunzl towards restating its final dividend. The interim payment is also raised by 1.9% to 15.8p.
"We have also seen good growth in our grocery businesses," he added.
Bunzl share price soared 4% to trade above the 2500p mark, a fresh 16-month high for the stock.