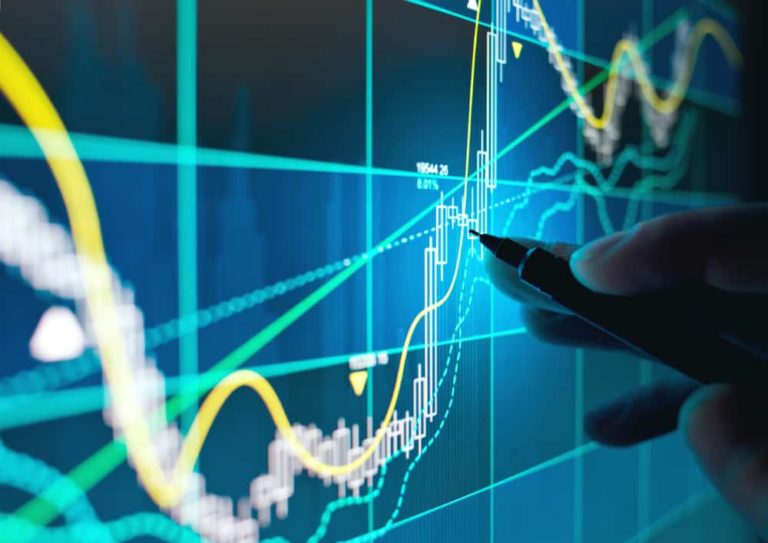 Shares of Games Workshop Group PLC (LON: GAW) soared over 20% in today's trading session after the retailer said trading came in ahead of expectations.

Sales for the three months to August 30 should be around £90 million, higher than £78 million a year ago. As a result, the operating profit before income from royalties should come around £45 million, over 60% higher than £28 million in 2019. Income from royalties is expected at £3 million.
"The board recognises that this performance is better than the prior year but is also aware that it is still early in the financial year. A further update will be given as appropriate," the company said in a statement.
To this end, the retailer declared a dividend of 50p per share, which will be paid to shareholders on 23 October.
Games Workshop share price gained over 20% before paring back around half of these gains to trade at 9655p, or 10.66% on the day.