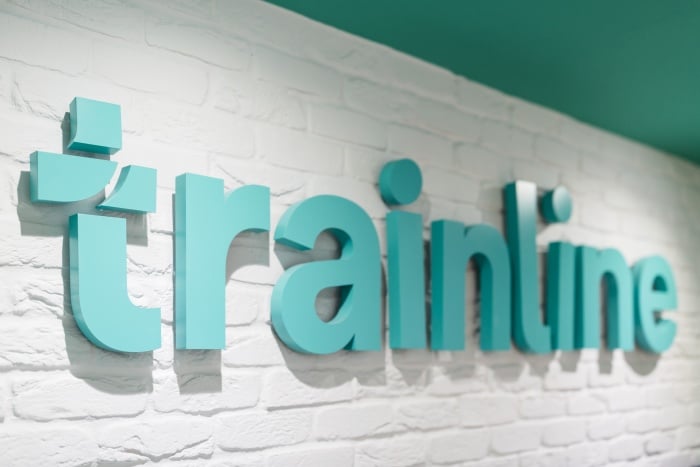 Shares of Trainline PLC (LON: TRN) soared almost 10% on Thursday after the company reported a loss of £39 million for six months to August 31, which is better than an £89 million loss reported in the first half of last year.
EBITDA came in at negative £16 million, which is in line with a £14-19 million guidance the company provided in September.
Ticket sales were reported at £358 million, which represents just 19% of sales volume from a year ago. International sales were down 55% while sales among UK customers fell 78%. The UK business customers purchased 96% fewer tickets than a year ago.
The company said it witnessed a "significant impact on rail passenger numbers from COVID-19 lockdowns and virus containment measures across the UK and Continental Europe."
"COVID-19 continues to cause significant disruption to the rail and coach industry as regional and national lockdowns are put in place across Europe. However, we have taken quick and decisive steps to scale back our cash outflows and ensure we have sufficient long-term liquidity," Clare Gilmartin, CEO of Trainline, said in a statement.
Trainline share price gained nearly 10% to print 299p and erase losses from the last week.
PEOPLE WHO READ THIS ALSO VIEWED: