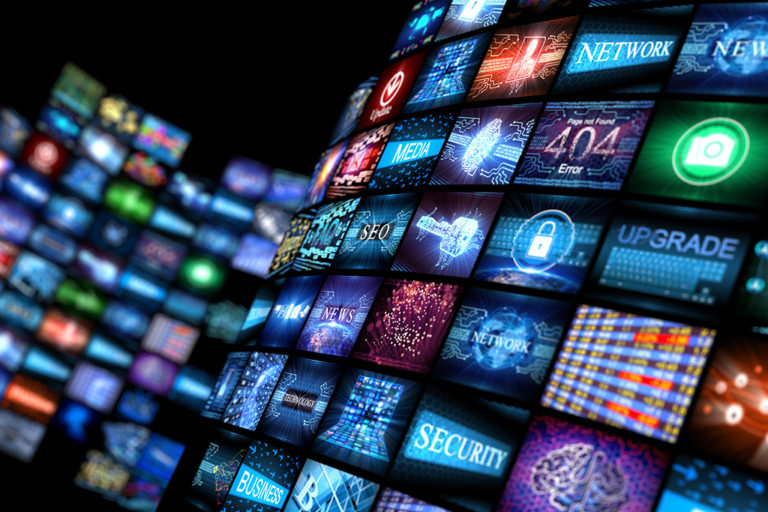 Shares of British digital media company Iconic Labs PLC (LON: ICON) exploded 81.8% higher after announcing that it had settled all outstanding issues with the European High Growth Opportunities Securitization Fund (EHGOF).

The company noted that EHGOF had withdrawn its claims against it and was willing to discuss a possible £50 million financing facility to support its growth plan.
Iconic Labs had met all the conditions stipulated by EHGOF, including appointing its preferred CEO, Brad Taylor, and issuing another 80 convertible notes worth £800,000 with warrants. The company is expected to issue a new prospectus within three months of the settlement.
The digital media company also promised to pursue legal action against its former directors and other individuals accused of breaching the contracts with the company by making decisions that were not in its best interest.
EHGOF had significant differences with Iconic Lab's previous management team, composed of former directors John Quinlan, Liam Harrington, and Samuel Regan Asante, who eventually cancelled the firm's financing contract with EHGOF.
The former directors are accused of making deals with Greencastle Media, controlled by Iconic Labs former chairman David Sefton, to the detriment of Iconic Labs, before jumping ship and working for Greencastle Media.
Today's announcement draws a line under the long-running disagreement between Iconic Labs and EHGOF, which appears ready to commit to a new partnership with the media company.
Iconic Labs investors are now hoping that with the resolution of the boardroom battles, the media company will now focus on growing its business with the financial backing of EHGOF.
We'll be monitoring the stock closely for future developments.
Iconic Labs share price.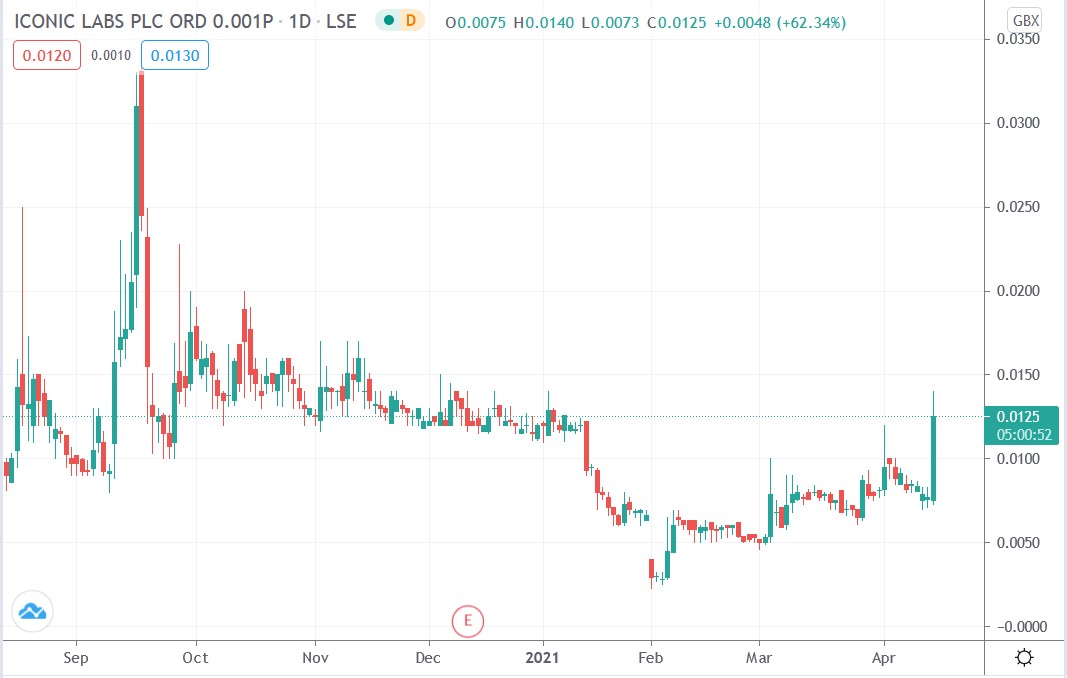 Iconic Labs shares rallied 81.81% to trade at 0.014p after rising from Thursday's closing price of 0.0077p.
Should You Invest in Iconic Labs Shares?
One of the most frequently asked questions we receive is, "what stocks are best to buy right now?" It's a wide-ranging question, but one that we have answered… Our AskTraders stock analysts regularly review the market and compile a list of which companies you should be adding to your portfolio, including short and longer-term positions. Here are the best stocks to buy right now